Masturbation | Does masturbation lead to sperm loss?
95 Views
Masturbating and/or masturbation does not affect a man's sperm output. The reason for this is simple. Sperm production is a 24/7 process that    begins from the time a mans achieves puberty till the time he dies.    Feel free to visit us @ 
http://www.andrologycorner.com/ 
for more awesome info on male infertility and sexual health
More on this subject
DocCheck Shop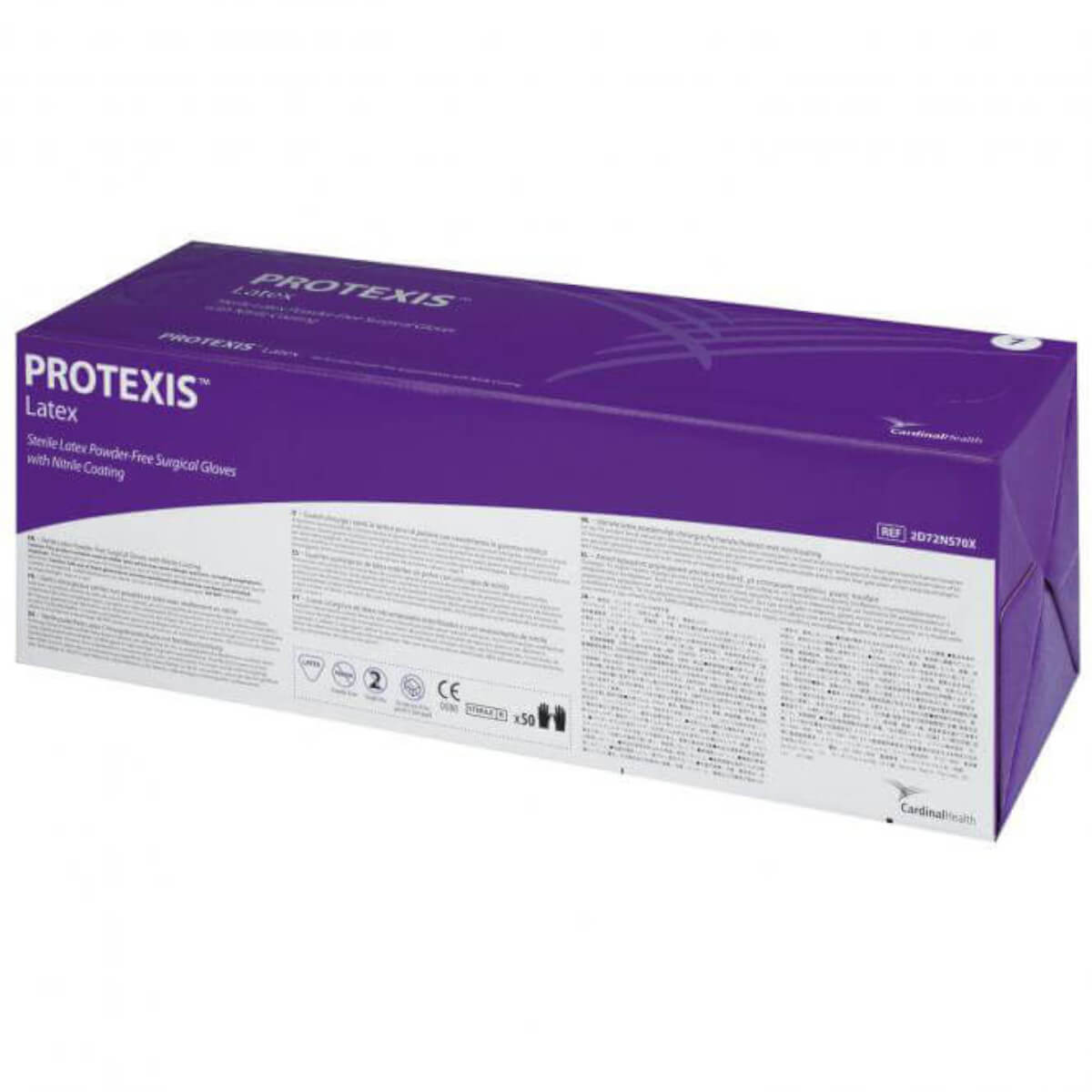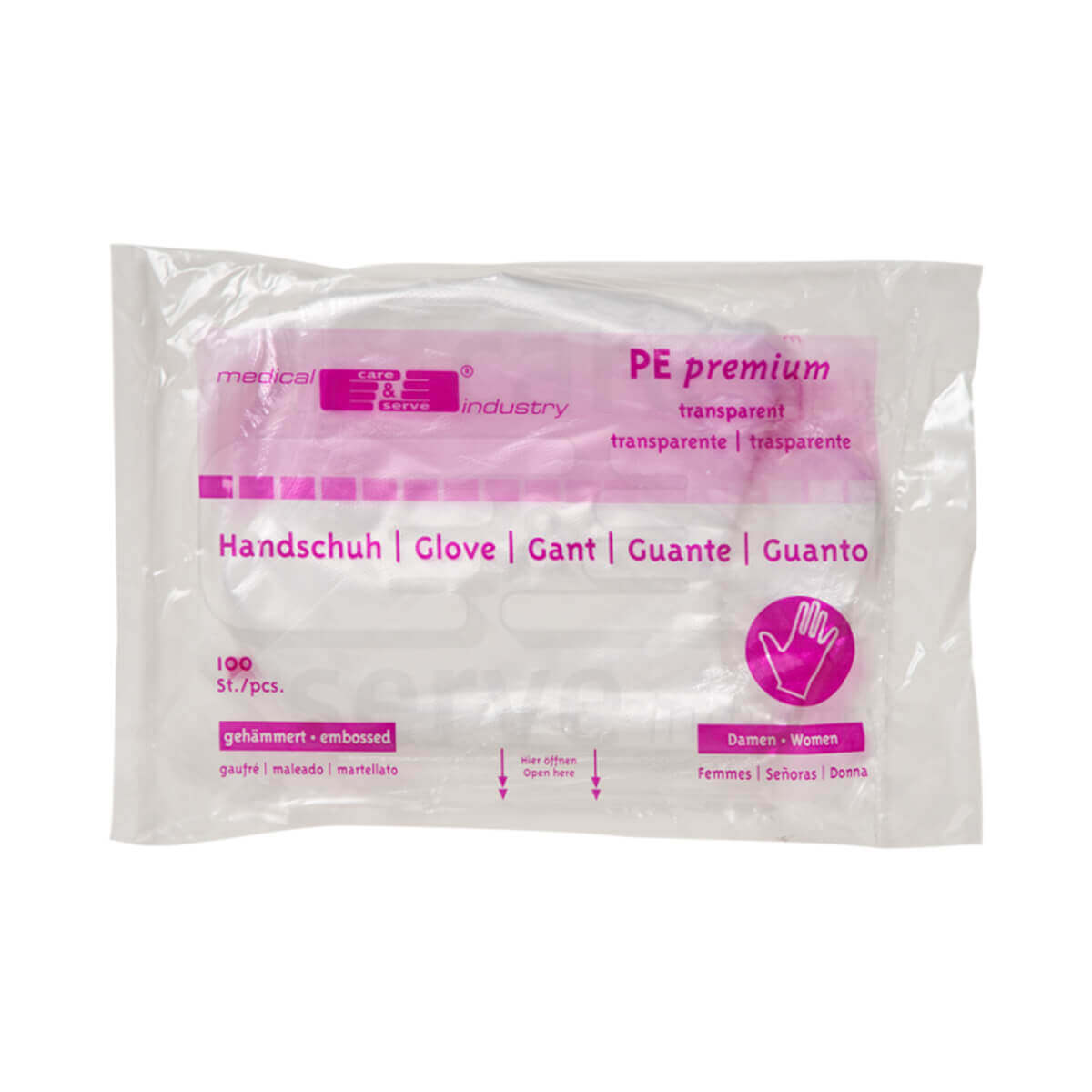 Upload recordings from operations, lectures, interviews or other medical videos and share it with your colleagues.
Uploaded by