PR:
Working in pediatric hospice - not the place for sadness
9 Views
Work in children's and youth hospices is both fulfilling and trying. What the employees and honorary staff have to do, how the work is organized and what the special thing in the workplace Hospice is, can be found in the video.
More on this subject
DocCheck Shop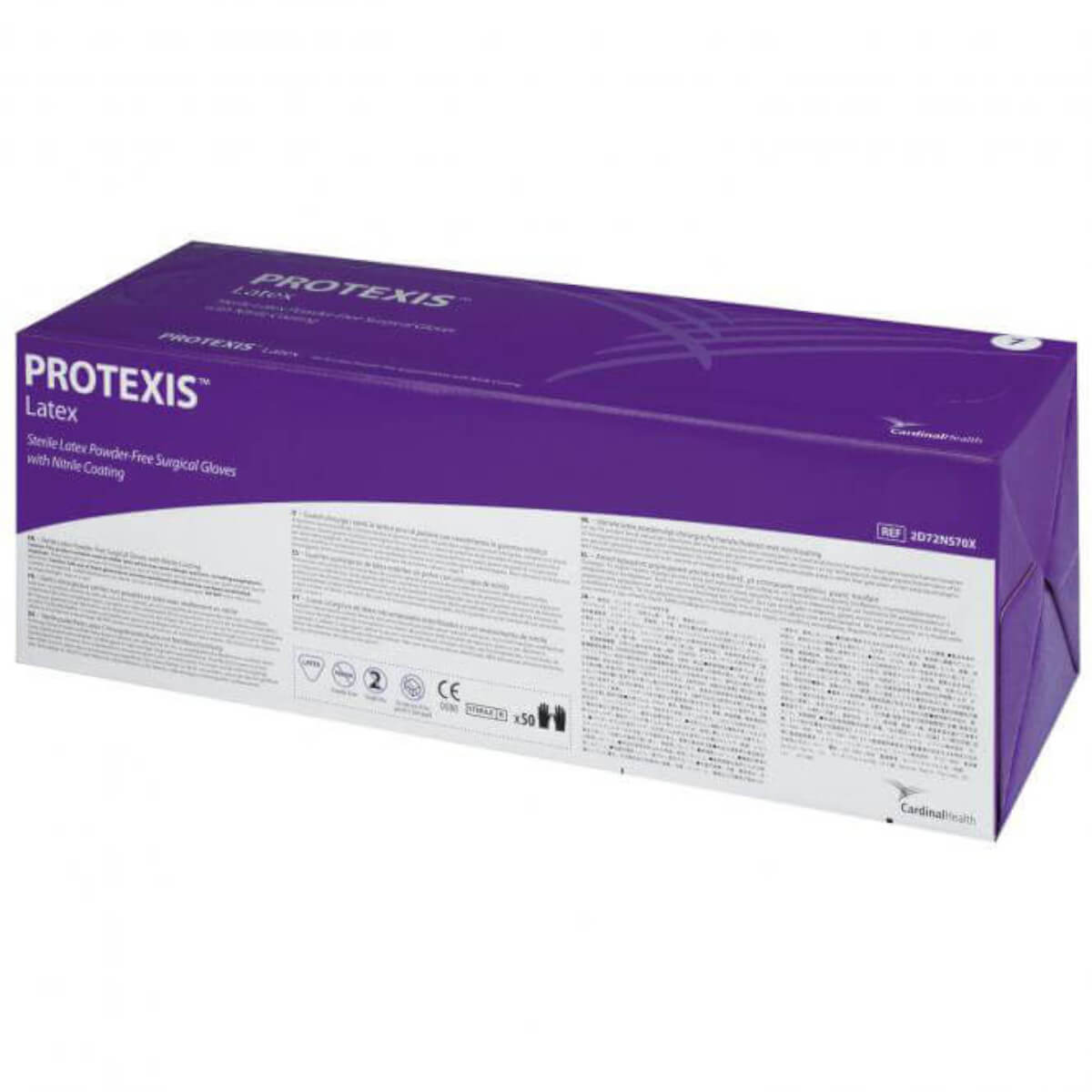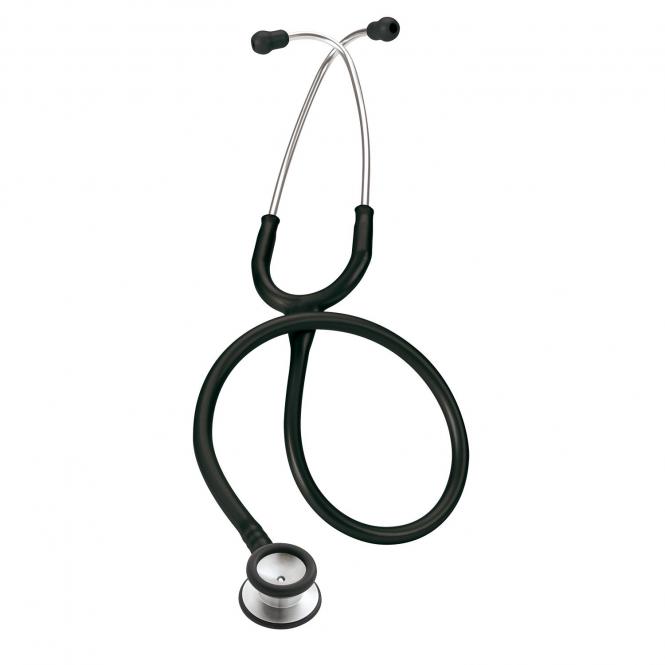 Upload recordings from operations, lectures, interviews or other medical videos and share it with your colleagues.
Uploaded by