Aspirin - who needs it anyways?
9 Views
In this video, Dr Sanjay Gupta discusses Aspirin and why people should know exactly why they are taking it and the harm that it can possibly do. My name is sanjay gupta and i am a consultant cardiologist in York. For more information visit us at http://yorkcardiology.co.uk
More on this subject
DocCheck Shop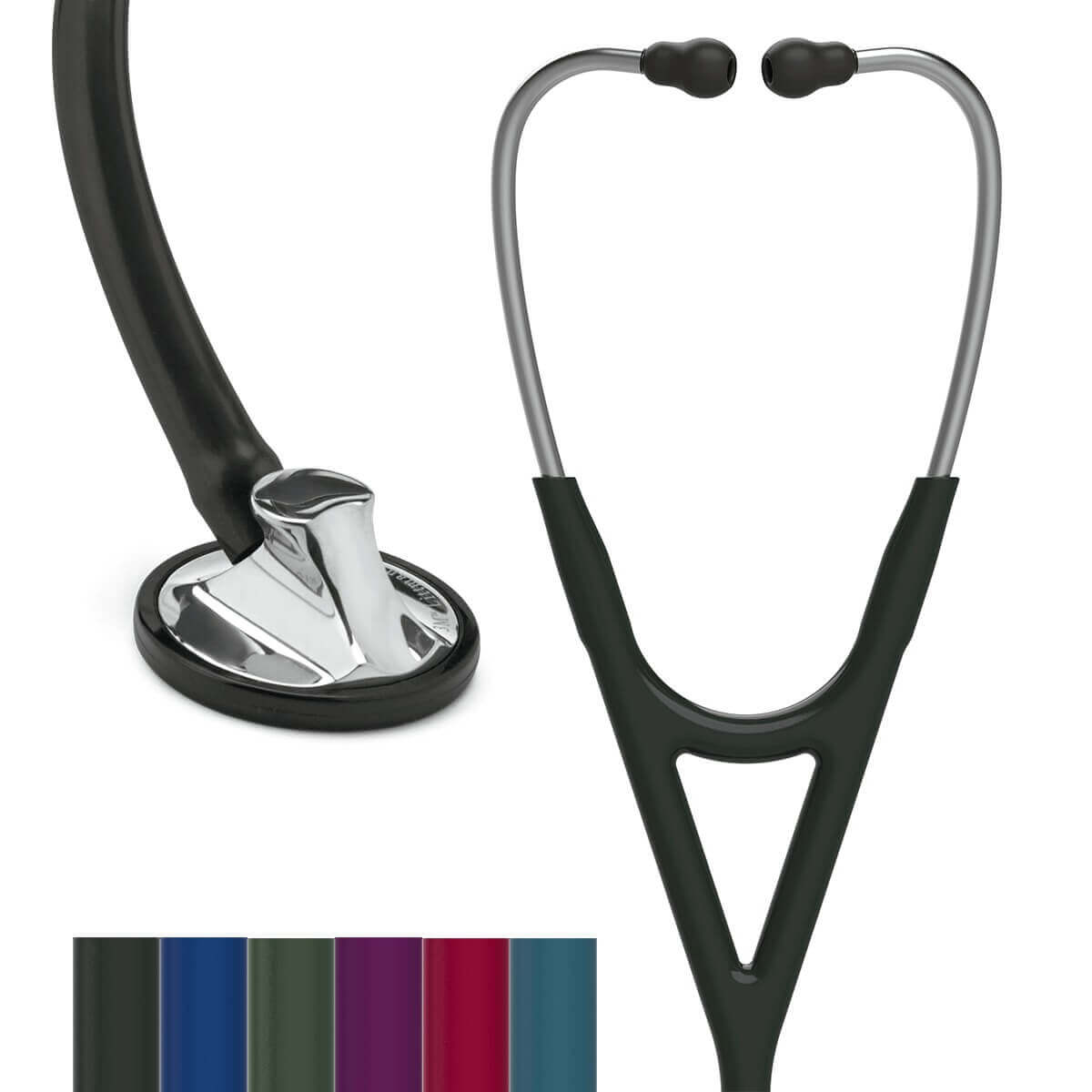 Upload recordings from operations, lectures, interviews or other medical videos and share it with your colleagues.
Uploaded by