Linda Bergander im Interview: Der Kongress aus Sicht einer Ärztin (German) 1/2
163 Views
Was bietet der Kardiologie Kongress den Besuchern, worauf sollte man sich vorbereiten und wie sieht ein Tag auf dem Kongressgeländer aus? Ärztin Linda Bergander aus Berlin berichtet von ihren persönlichen Eindrücken.
In Video 2 erfährst Du, wie ein typischer Kongresstag bei ESC aussehen könnte - und natürlich noch einen Tipp für Studenten.
More on this subject
DocCheck Shop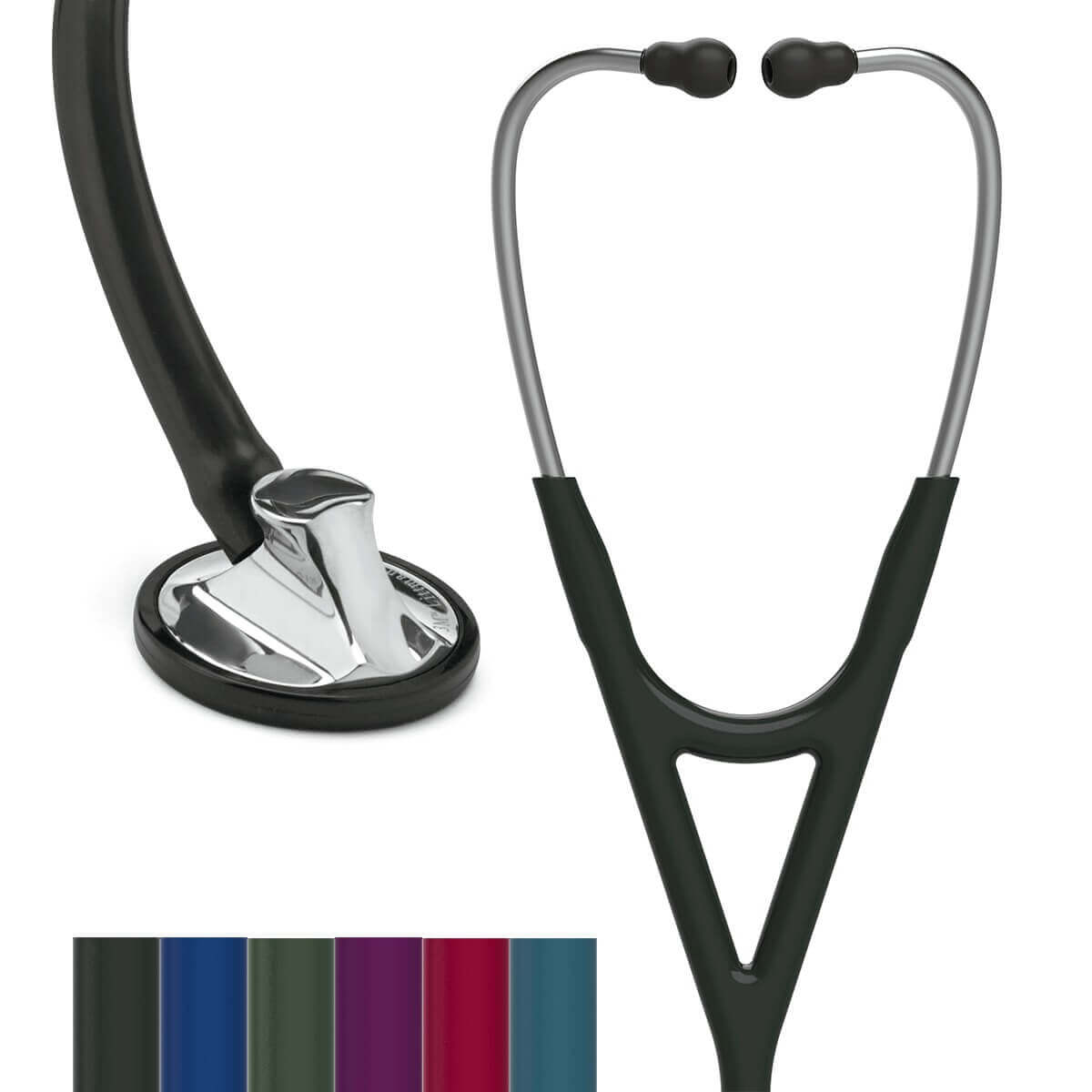 Upload recordings from operations, lectures, interviews or other medical videos and share it with your colleagues.
Uploaded by