The 2 extended cardiac rehabilitation interventions of the OPTICARE study 2/6
93 Views
Video 2 of 6: The last study Dr. Ron T. Van Domburg conducted before his retirement is called "OPTICARE - Benefits of the OPTImal CArdiac REhabilitation trial: a randomized, controlled superiority trial of an expanded educational and behavioral intervention". In this video he gives details on his study.
Go to video 3 to get an idea of the benefits that come with the OPTICARE study.  
More on this subject
DocCheck Shop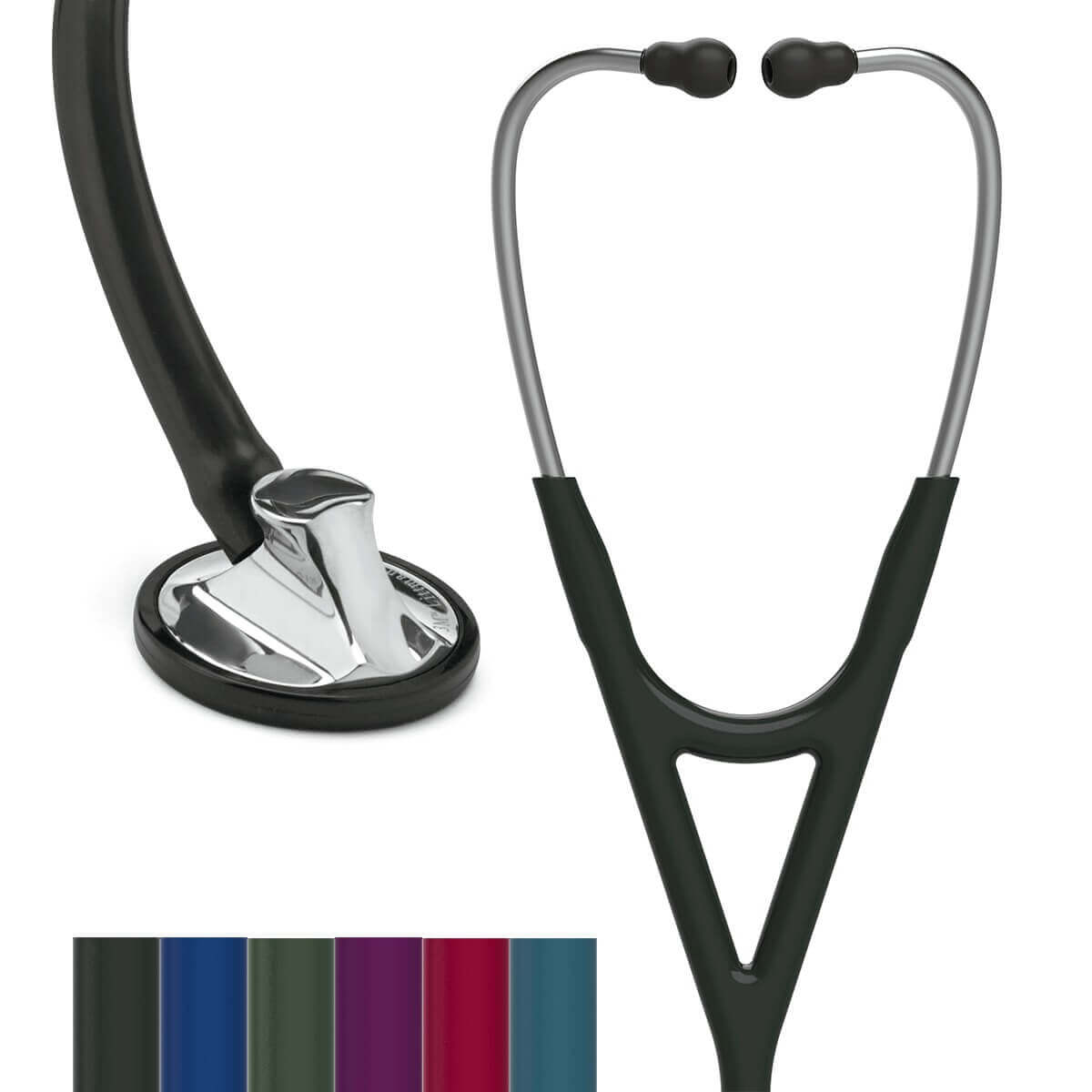 Upload recordings from operations, lectures, interviews or other medical videos and share it with your colleagues.
Uploaded by