Benefits coming with the OPTICARE study 3/6
69 Views
Video 3 of 6: In this video, Prof. van Domburg talks about the results of the OPTICARE study he conducted.
Go to video 4 for information regarding anxiety of patients.
More on this subject
DocCheck Shop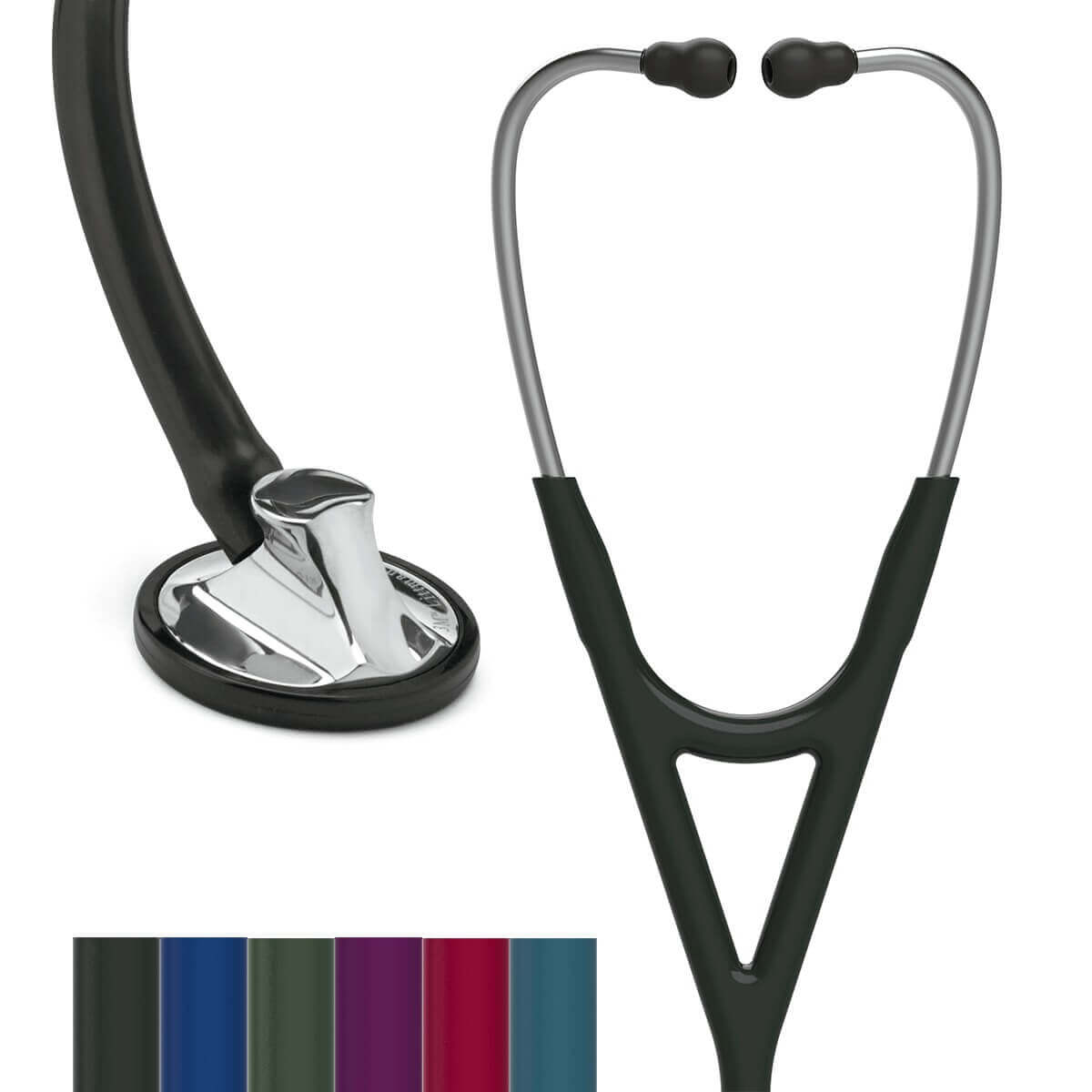 Upload recordings from operations, lectures, interviews or other medical videos and share it with your colleagues.
Uploaded by