Interview with ESC Speaker Prof. Thomas Kahan 1/7
64 Views
Video 1 of 7. At the ESC Congress 2016 Prof. Thomas Kahan is asked to introduce himself to the DocCheck Community.
Go to video 2 to learn more about cardiovascular risk factors.
More on this subject
DocCheck Shop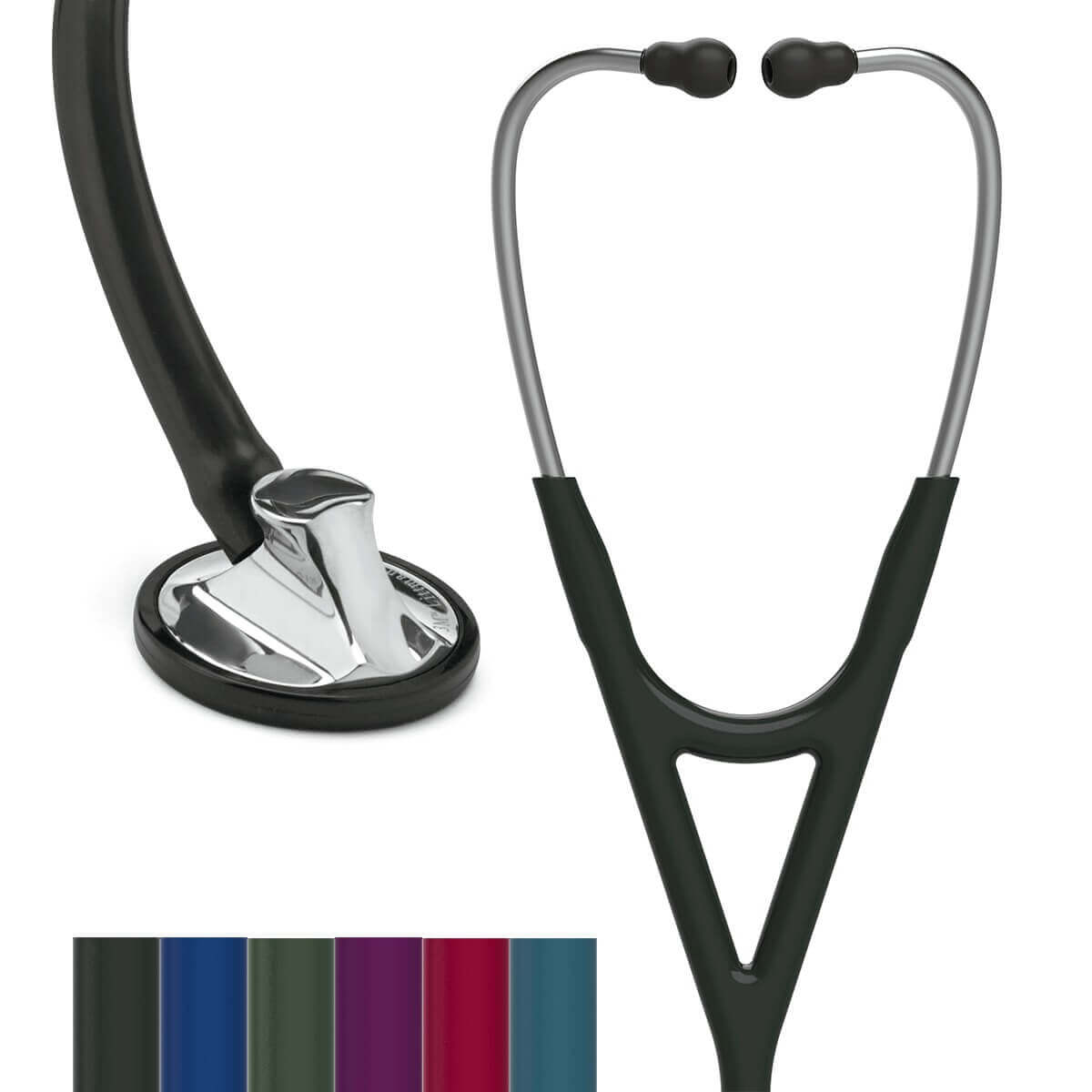 Upload recordings from operations, lectures, interviews or other medical videos and share it with your colleagues.
Uploaded by