Risks for cardiovascular disease 2/7
713 Views
Video 2 of 7. Many cardiovascular risk factors have been identified. See what Prof. Thomas Kahan says about it.
Go to video 3 to get an idea of the correlation between hypertension and atrial fibrillation.  
More on this subject
DocCheck Shop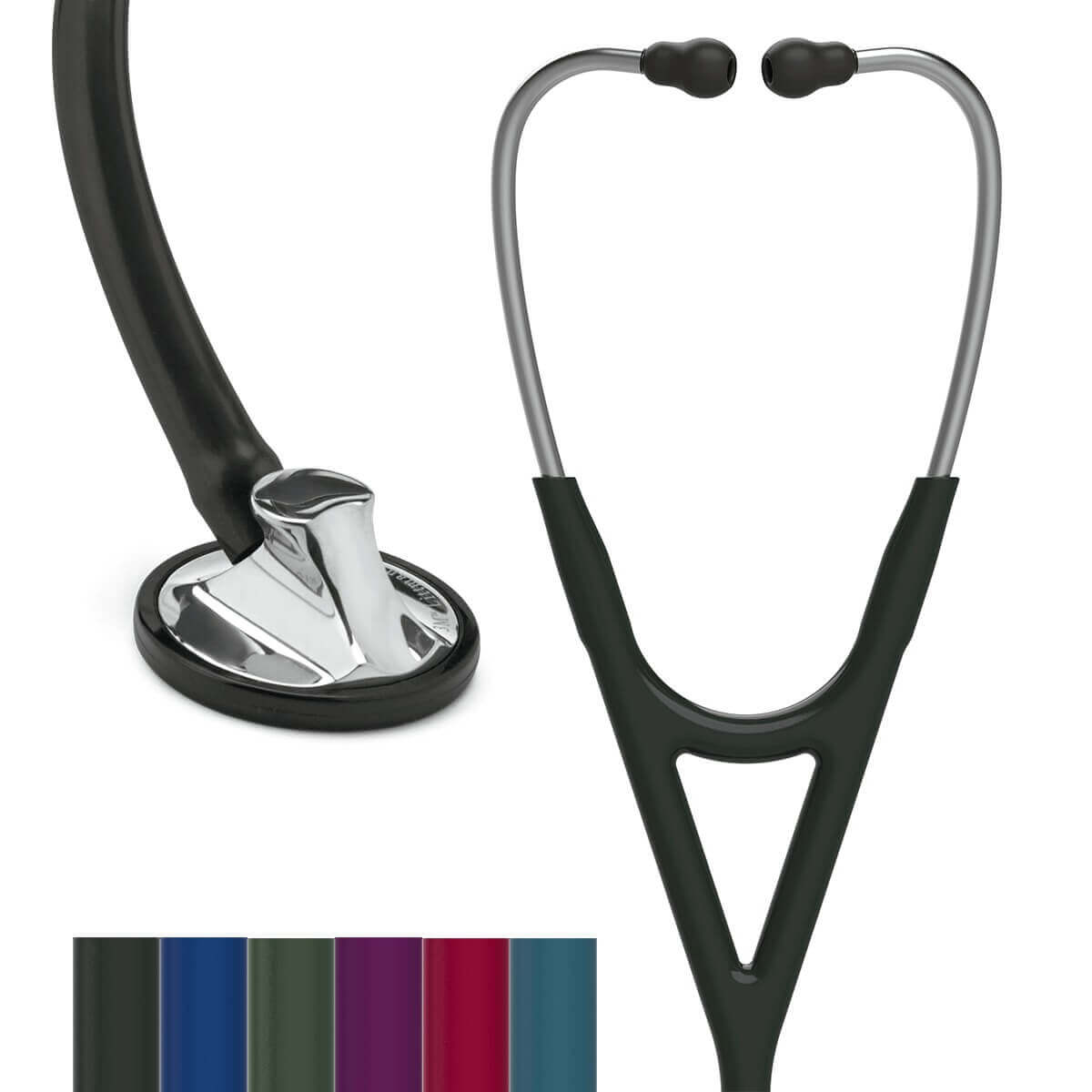 Upload recordings from operations, lectures, interviews or other medical videos and share it with your colleagues.
Uploaded by