Prof. Kahan's opinion about the early start prevention. Conservative vs. Drug treatment 4/7
87 Views
Video 4 of 7: In this video Prof. Kahan, Senior Consultant in Cardiology at the Department of Cardiology at the Danderyds University Hospital in Stockholm, gives his opinion about the early start prevention.
Go to video 5 to learn more about hypertension and atrial fibrillation.
More on this subject
DocCheck Shop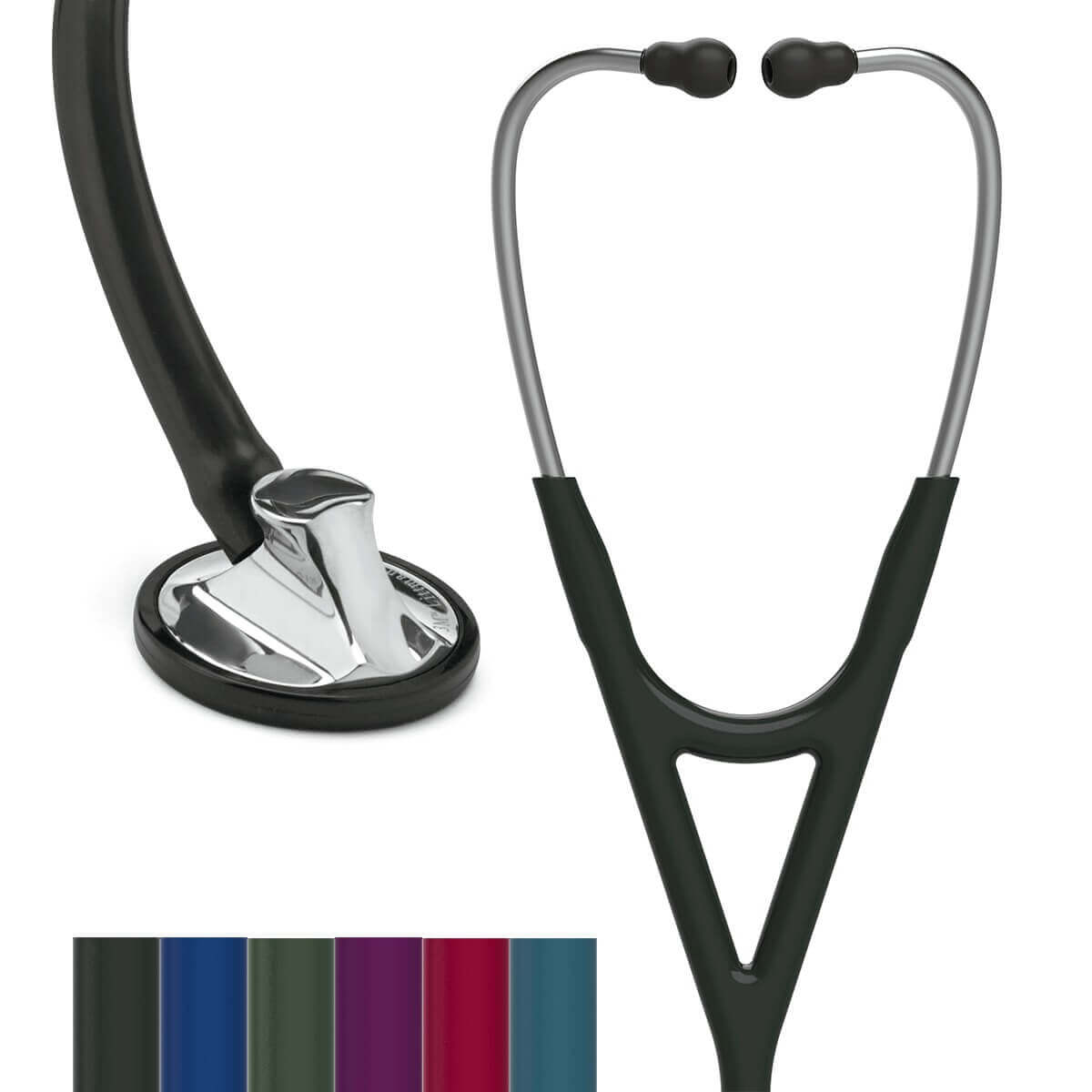 Upload recordings from operations, lectures, interviews or other medical videos and share it with your colleagues.
Uploaded by