Results of the Trial and Preview for clinical practice 5/6
264 Views
Video 5 of 6: Sivabaskary (Tharshy) Pasupathy conducted a study called: "NACIAM Trial - The early use of N-acetylcysteine (NAC) with Glyceryl Trinitrate (GTN) in ST-segment Elevation Myocardial Infarction patients undergoing primary percutaneous coronary intervention". The results of the study and the study's possible impact on clinical practice are presented in this video.
Go to video 6 to listen to Pasupathy's advice to students.
More on this subject
DocCheck Shop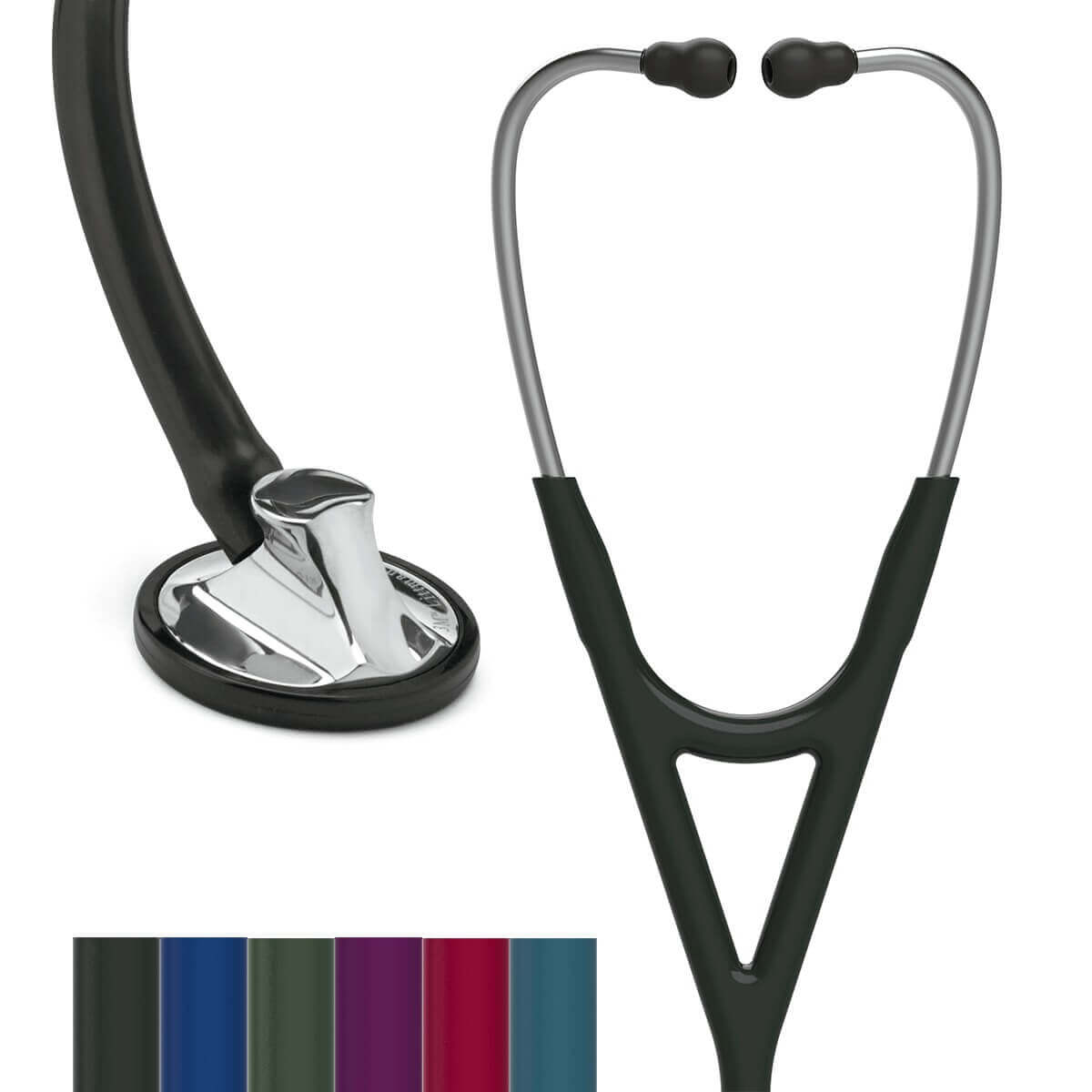 Upload recordings from operations, lectures, interviews or other medical videos and share it with your colleagues.
Uploaded by