Pasupathy's advice for medical students 6/6
109 Views
Video 6 of 6: At last, Pasupathy is asked to give her opinion on the question why students should specialize in cardiology. She also explains why further researchers are needed in cardiology.
More on this subject
DocCheck Shop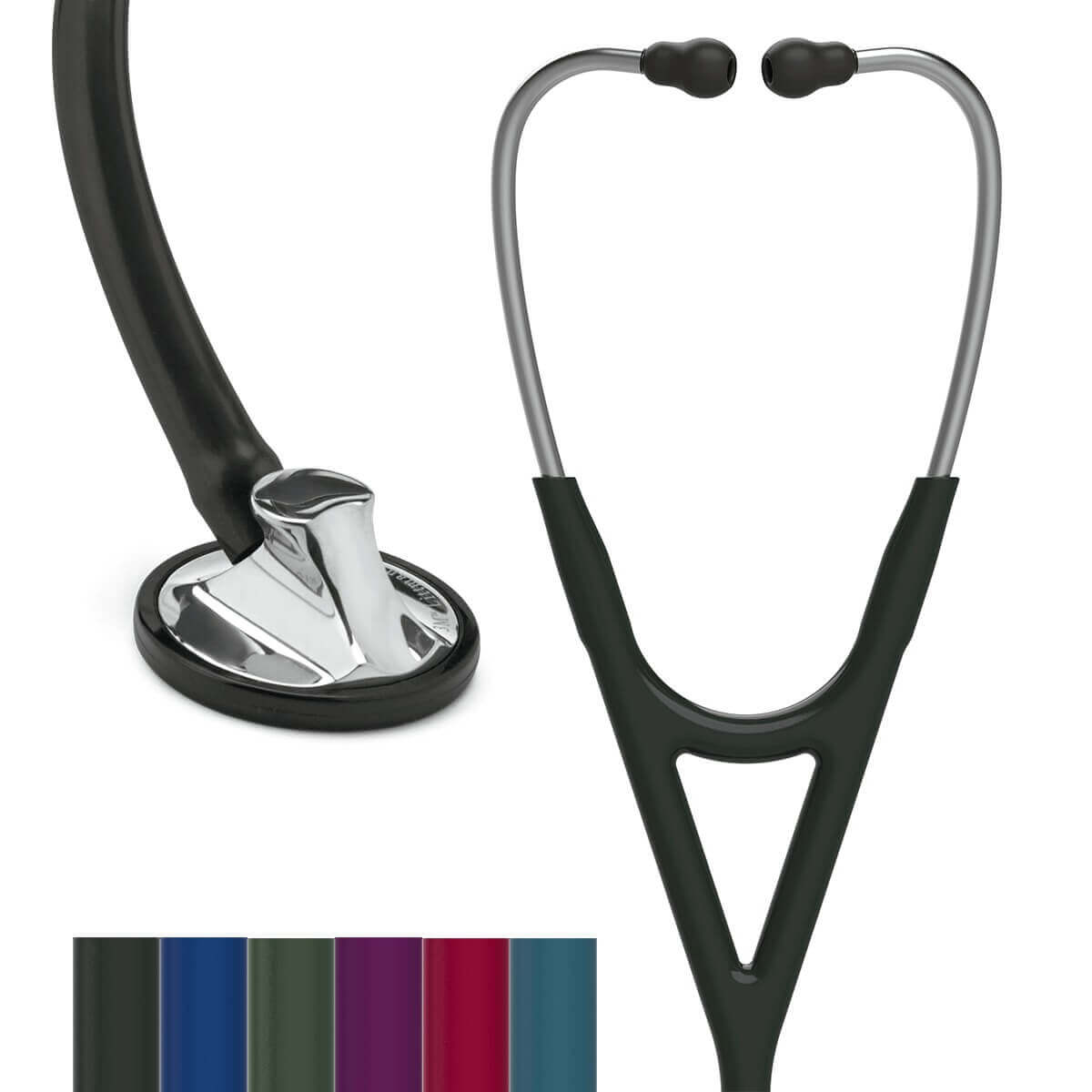 Upload recordings from operations, lectures, interviews or other medical videos and share it with your colleagues.
Uploaded by