Interview with Dr. Tina Lucas 1/4
83 Views
Video 1 of 4: In the first of a series of videos, Dr. Tina Lucas, speaker of the ESC Congress 2016, introduces herself and her field of study to the DocCheck Community.
Go to video 2 and get to know the topic of Lucas' ESC Congress lecture.  
More on this subject
DocCheck Shop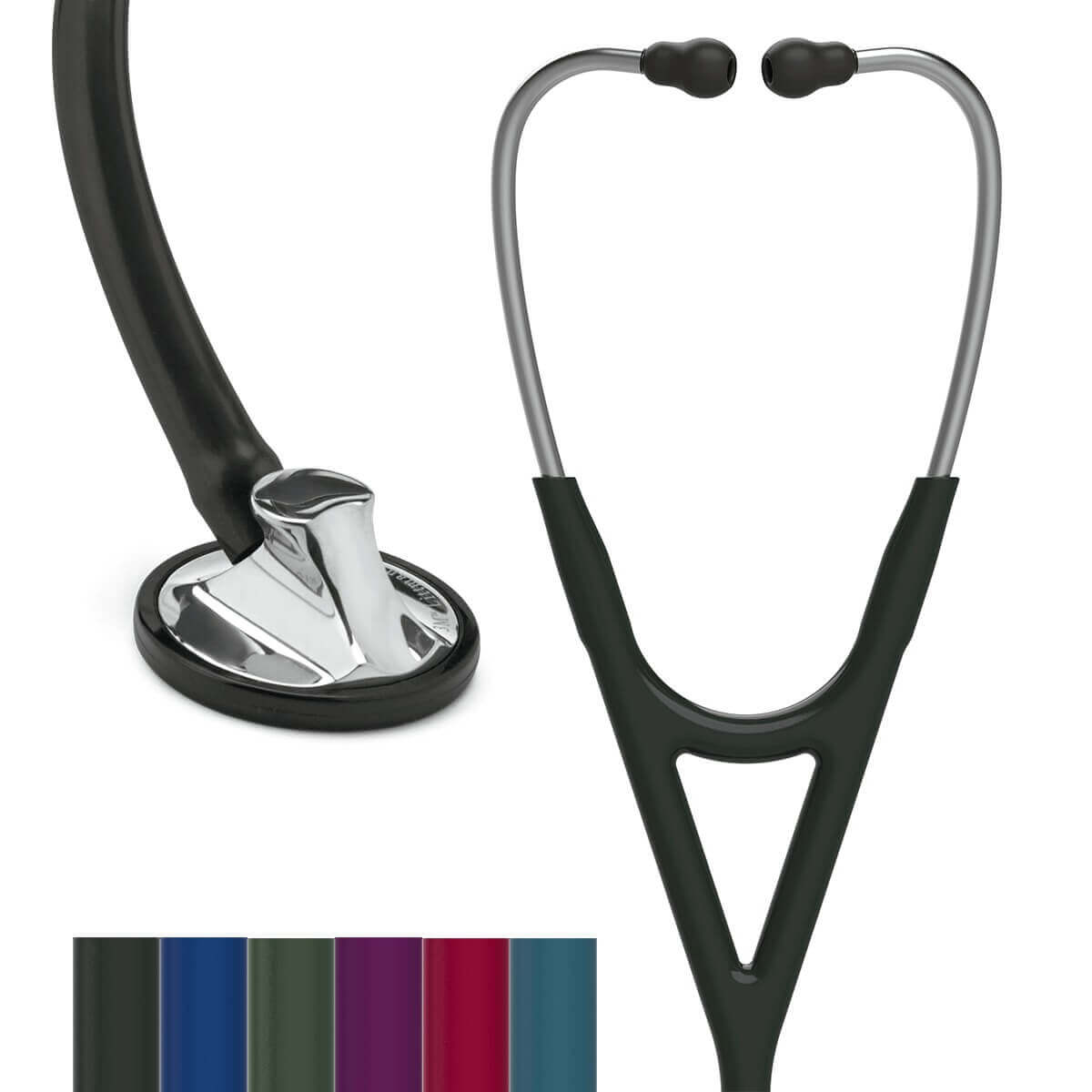 Upload recordings from operations, lectures, interviews or other medical videos and share it with your colleagues.
Uploaded by