Dr. Tina Lucas: Her study and the connection to cardiology 3/4
142 Views
Video 3 of 4. Tina Lucas, speaker at the ESC Congress 2016, conducted at study called: "Light activation of antimiR-92a mediates locally-restricted target derepression and promotes healing in diabetic mice". In this video she embeds her study into the context of cardiology.
Go to video 4 to see whether Tina Lucas recommends working in research.
More on this subject
DocCheck Shop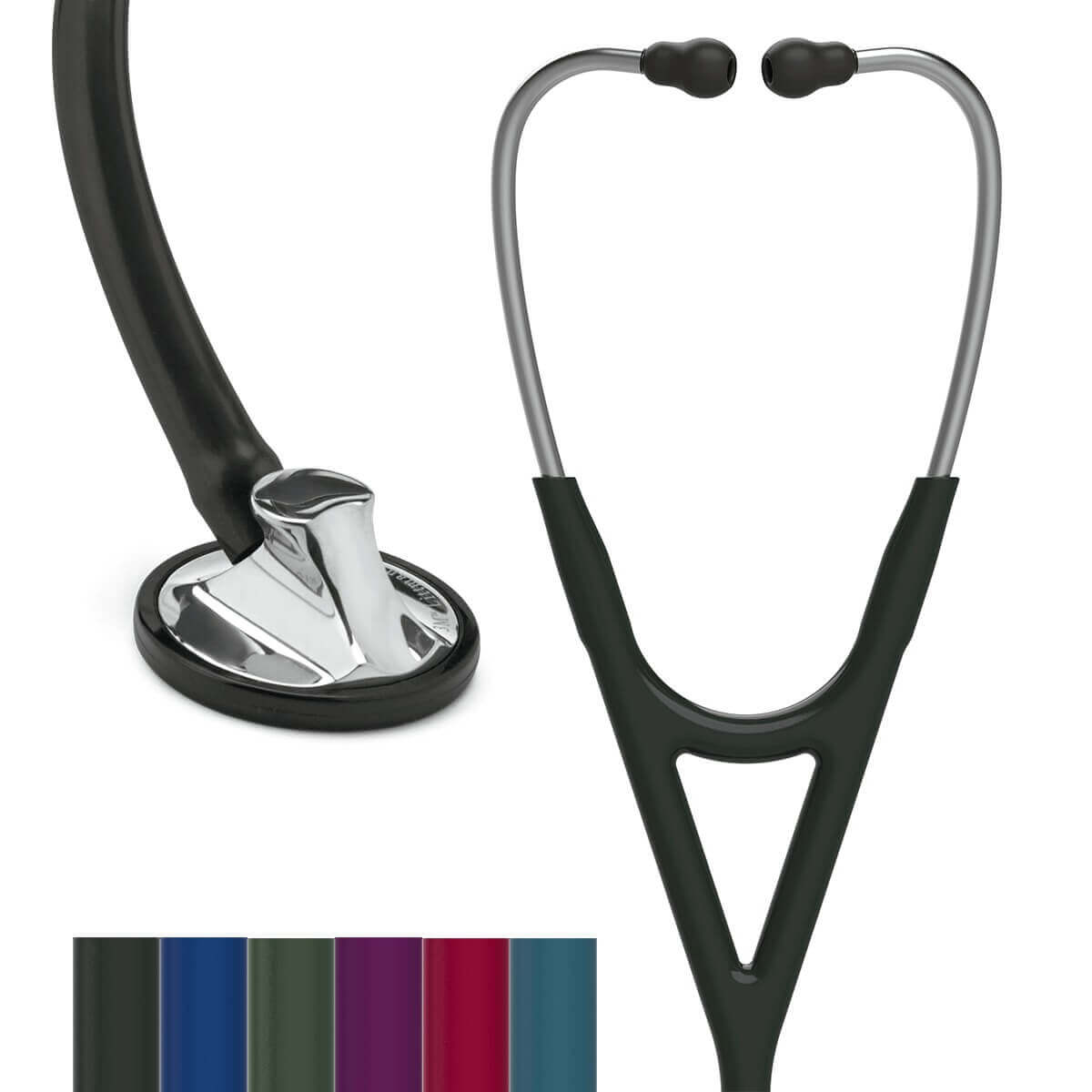 Upload recordings from operations, lectures, interviews or other medical videos and share it with your colleagues.
Uploaded by