Dr. Tina Lucas' statement about research 4/4
122 Views
Video 4 of 4. Dr. Tina Lucas, postdoctoral researcher in cell biology and immunology at the Goethe-Universität Frankfurt am Main, describes the pros and cons of a professional career in research.  
More on this subject
DocCheck Shop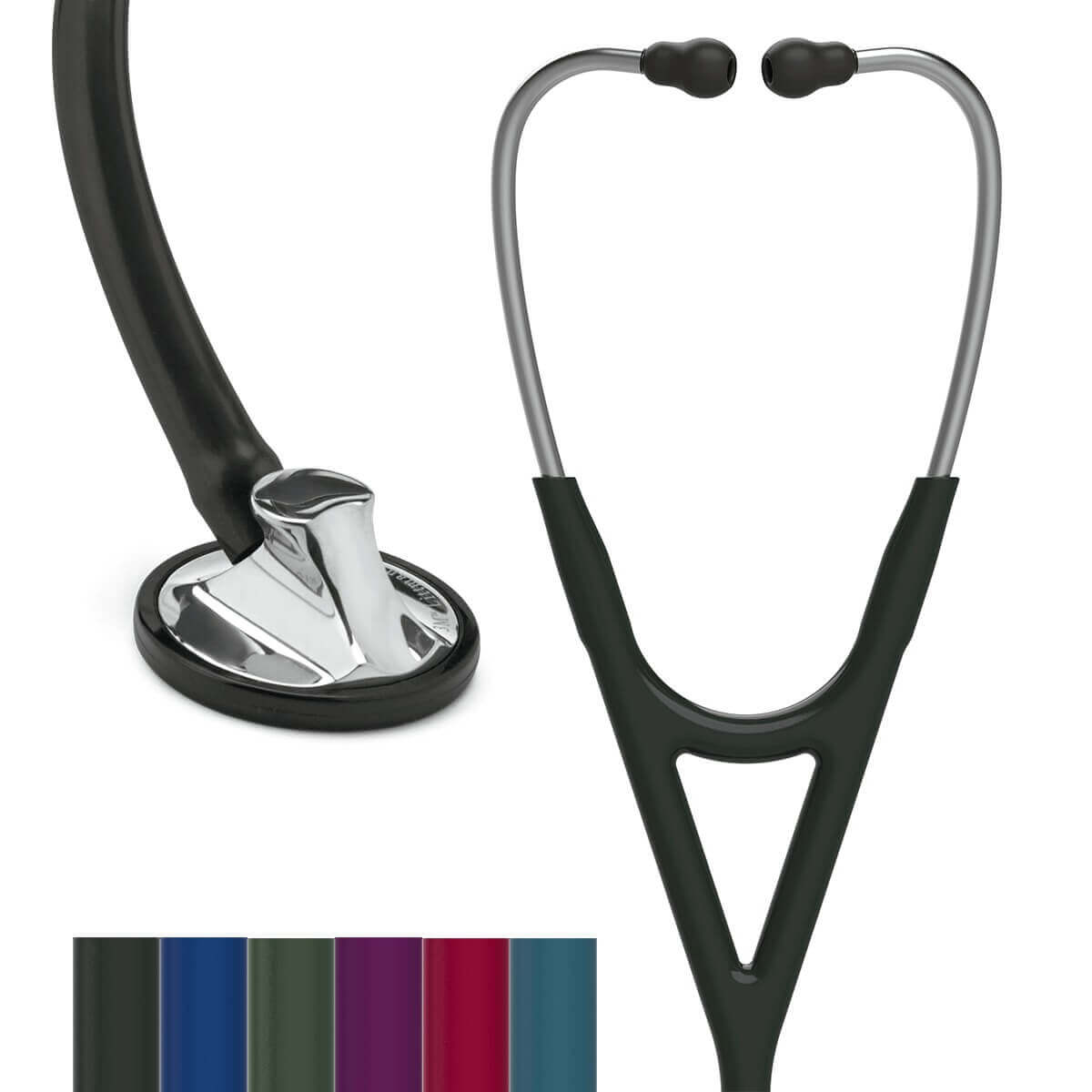 Upload recordings from operations, lectures, interviews or other medical videos and share it with your colleagues.
Uploaded by