Explaining the basics of the ENSURE-AF Study 2/4
436 Views
Video 2 of 4: At the ESC Congress 2016 Prof. Andreas Goette presents the results of the largest trail on electrical cardioversion ever. The study is called "ENSURE-AF study: Edoxaban for cardioversion of atrial fibrillation". In this video Prof. Andreas Goette gives an insight into the study's basics.
Go to video 3 to find out whether the study's results will have an impact on the treatment of cardioversion patients.
More on this subject
DocCheck Shop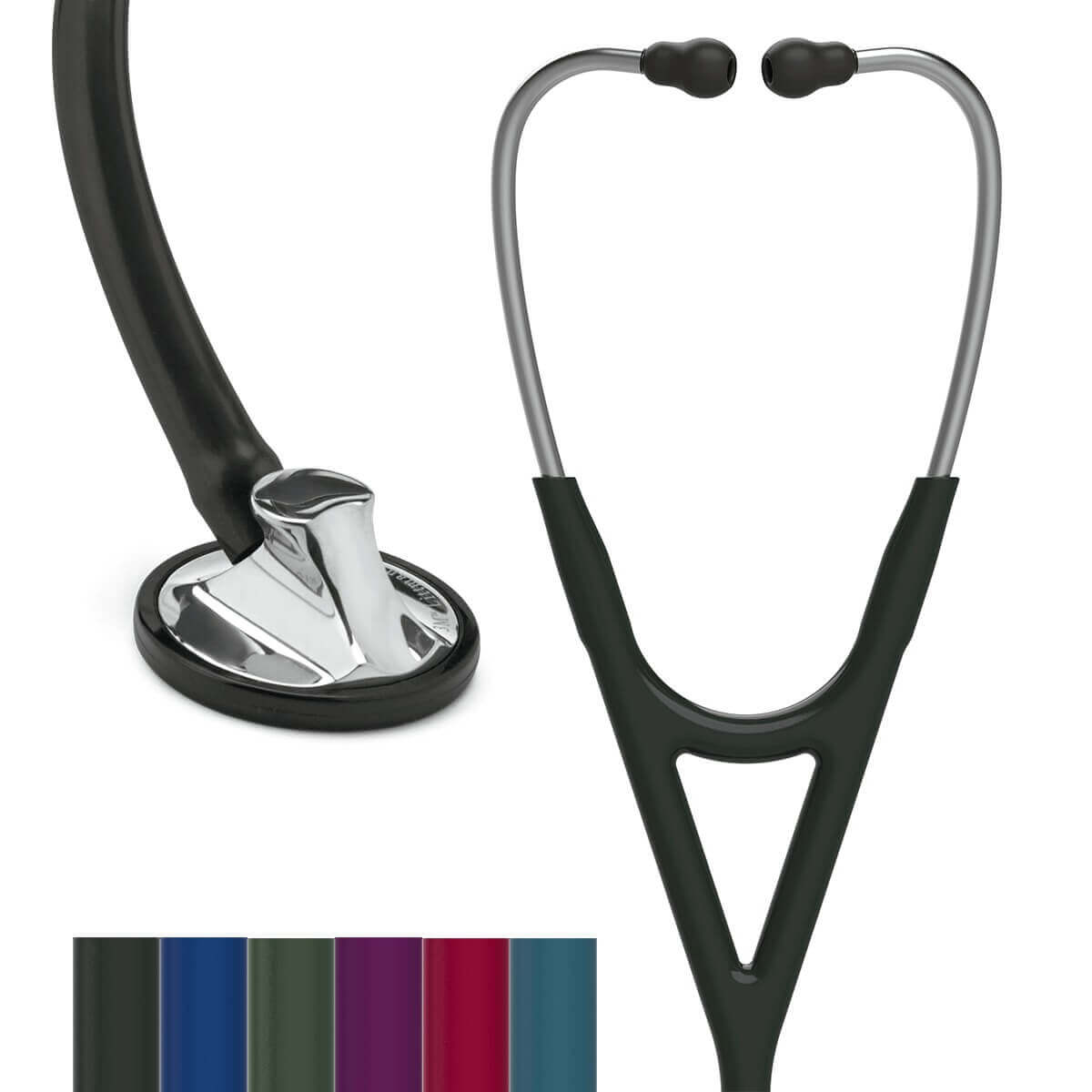 Upload recordings from operations, lectures, interviews or other medical videos and share it with your colleagues.
Uploaded by