Do you think the results of the study will change the treatment of cardioversion patients? 3/4
170 Views
Video 3 of 4. In this video Prof. Andreas Goette answers the question of whether the results of his study have the ability to substantially change the treatment of cardioversion patients in the future.
Go to video 4 in which Prof. Goette explains why students should specialize in cardiology.
More on this subject
DocCheck Shop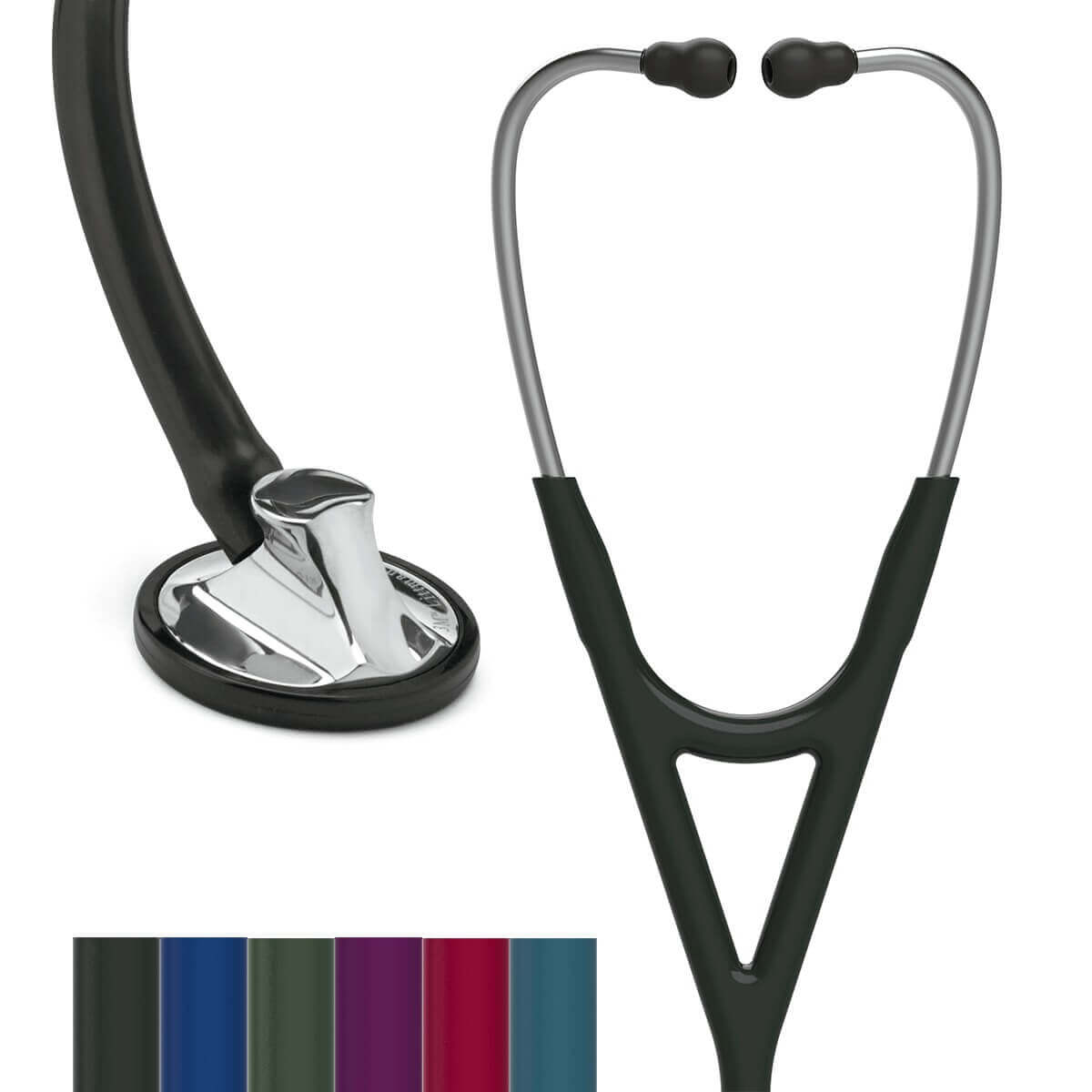 Upload recordings from operations, lectures, interviews or other medical videos and share it with your colleagues.
Uploaded by