Why should I become a cardiologist? 4/4
65 Views
Video 4 of 4: Prof. Andreas Goette gives his opinion on the important question of why one should become a cardiologist. He therefore enumerates different advantages of working in the field of cardiology.  
More on this subject
DocCheck Shop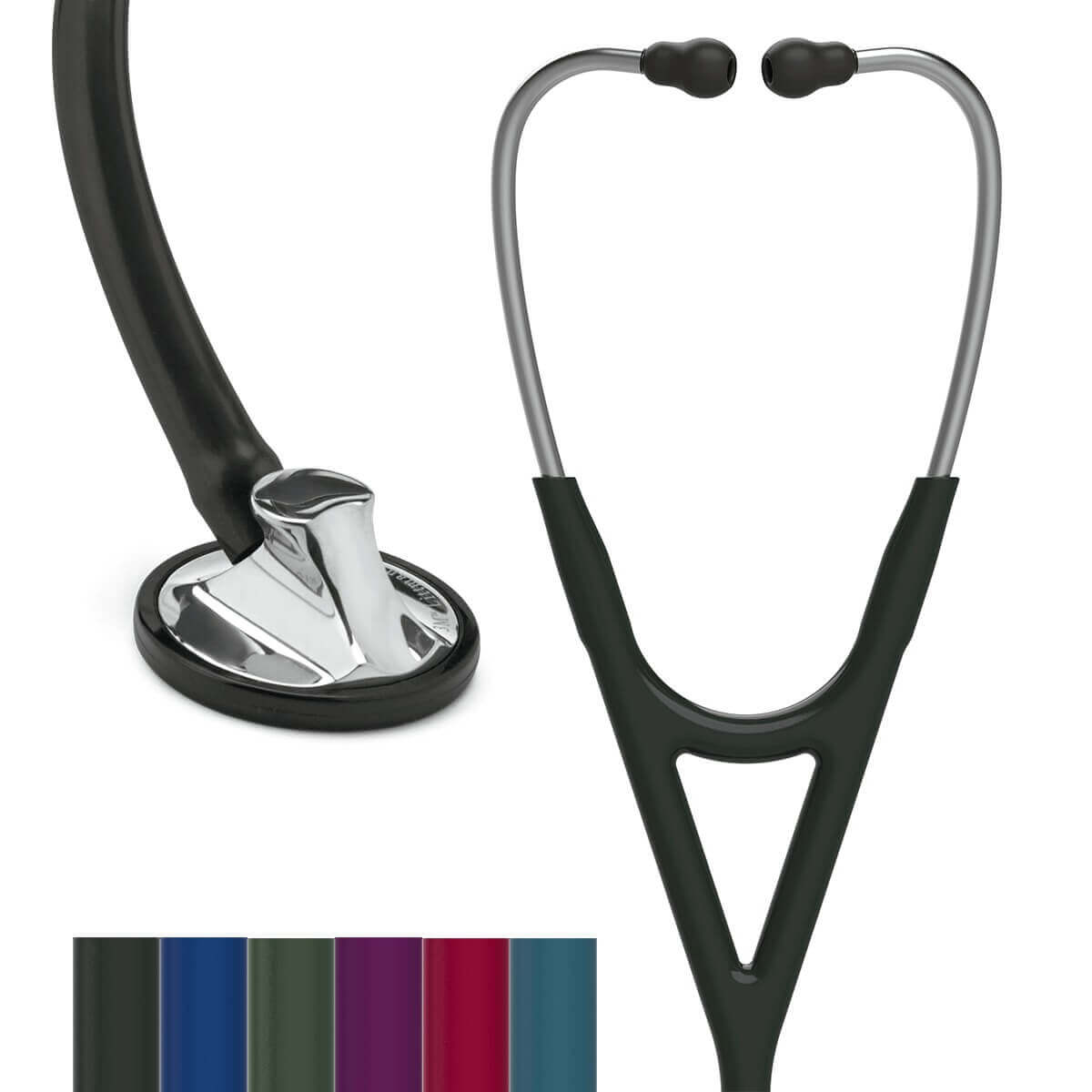 Upload recordings from operations, lectures, interviews or other medical videos and share it with your colleagues.
Uploaded by