Dr. Butler talks about his Safety and Efficacy study 2/6
124 Views
Video 2 of 6. The study Dr. Javed Butler presented at the ESC Congress 2016 is called "Safety and efficacy of intravenous infusion of ischemia tolerant allogeneic mesenchymal stem cells in patients with non-ischemic cardiomyopathy". Dr. Butler explains what he and his team expected to find out.
Go to video 3 to learn more about the methods and instruments that were used to conduct the study.  
More on this subject
DocCheck Shop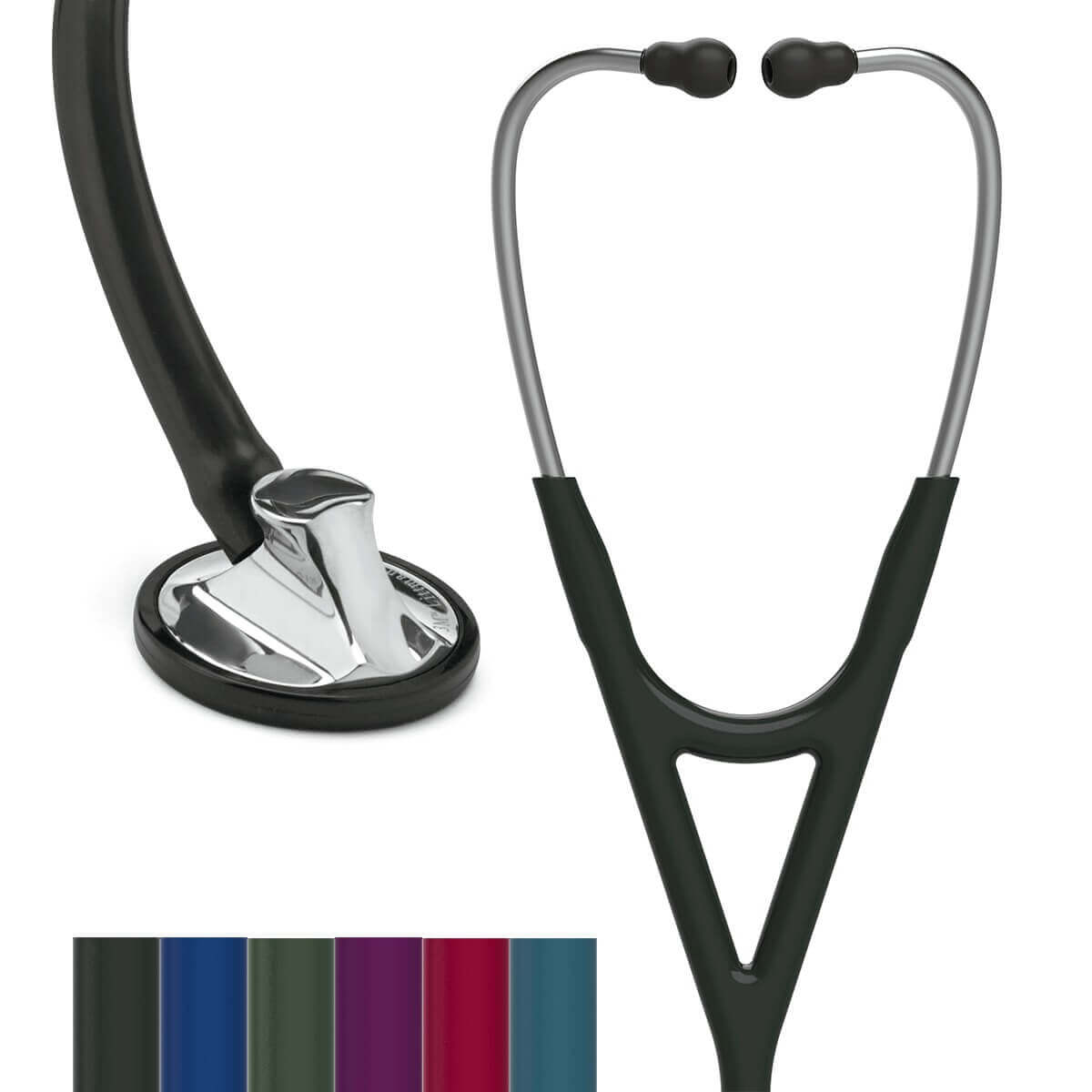 Upload recordings from operations, lectures, interviews or other medical videos and share it with your colleagues.
Uploaded by