Methods and Instruments of the Safety and Efficacy study 3/6
58 Views
Video 3 of 6: In this video the methods and instruments of the Safety and Efficacy Study are described by Dr. Javed Butler. Amongst others Butler explains how the patients were treated and what safety measures were taken.
Go to video 4 of 6 in which Dr. Butler evaluates the news value of his study and explains if and how the promising results might change daily clinical practice.  
More on this subject
DocCheck Shop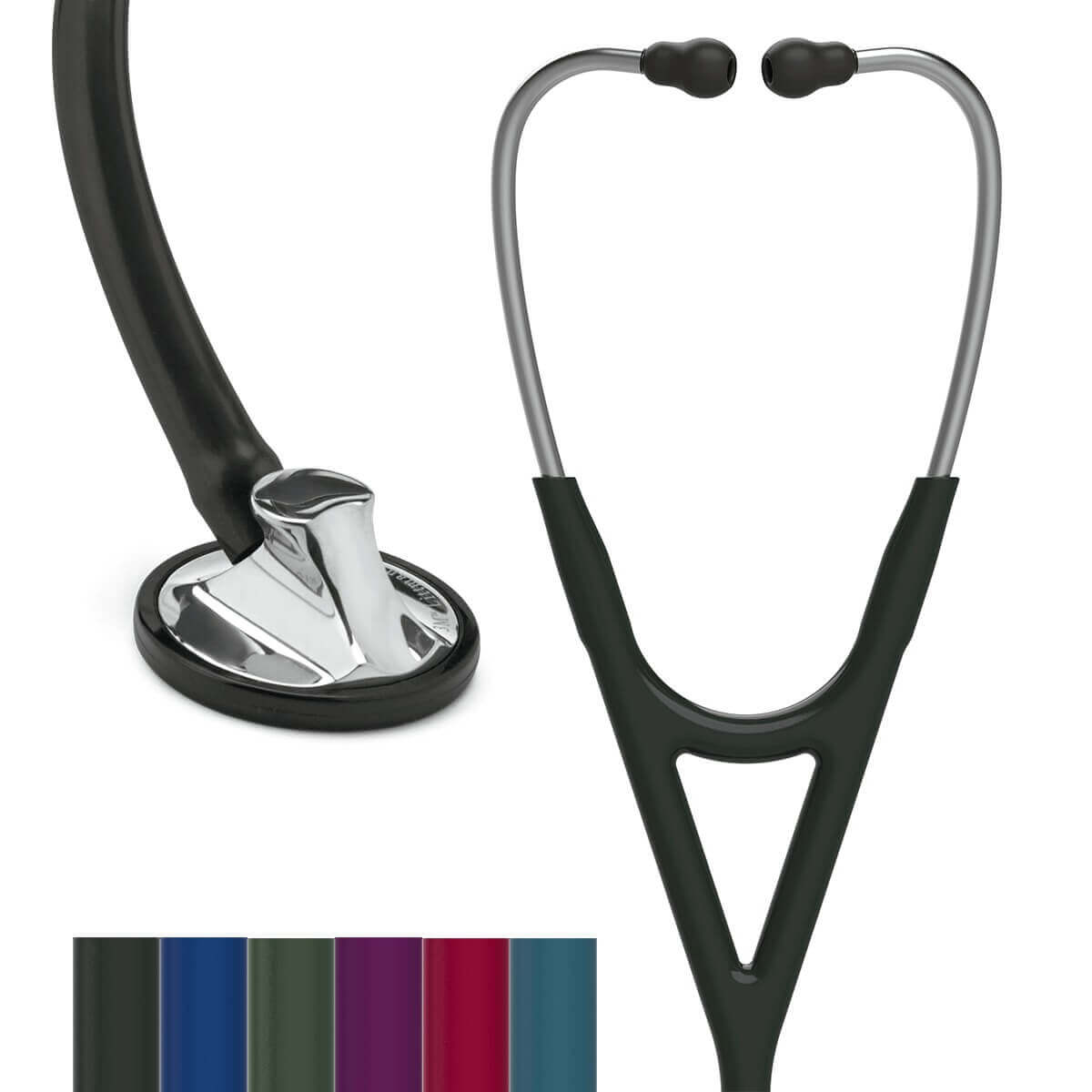 Upload recordings from operations, lectures, interviews or other medical videos and share it with your colleagues.
Uploaded by