News Value and Preview 4/6
113 Views
Video 4 of 6: Dr. Javed Butler is asked to evaluate the news value of his Safety and Efficacy study. He also explains whether the stem cell treatment he tested in his study will have an impact on daily clinical practice.
Go to video 5 to find out what Dr. Javed Butler thinks about the ESC Congress and its meaning for the field of cardiology. And hear why Butler became a cardiologist.
More on this subject
DocCheck Shop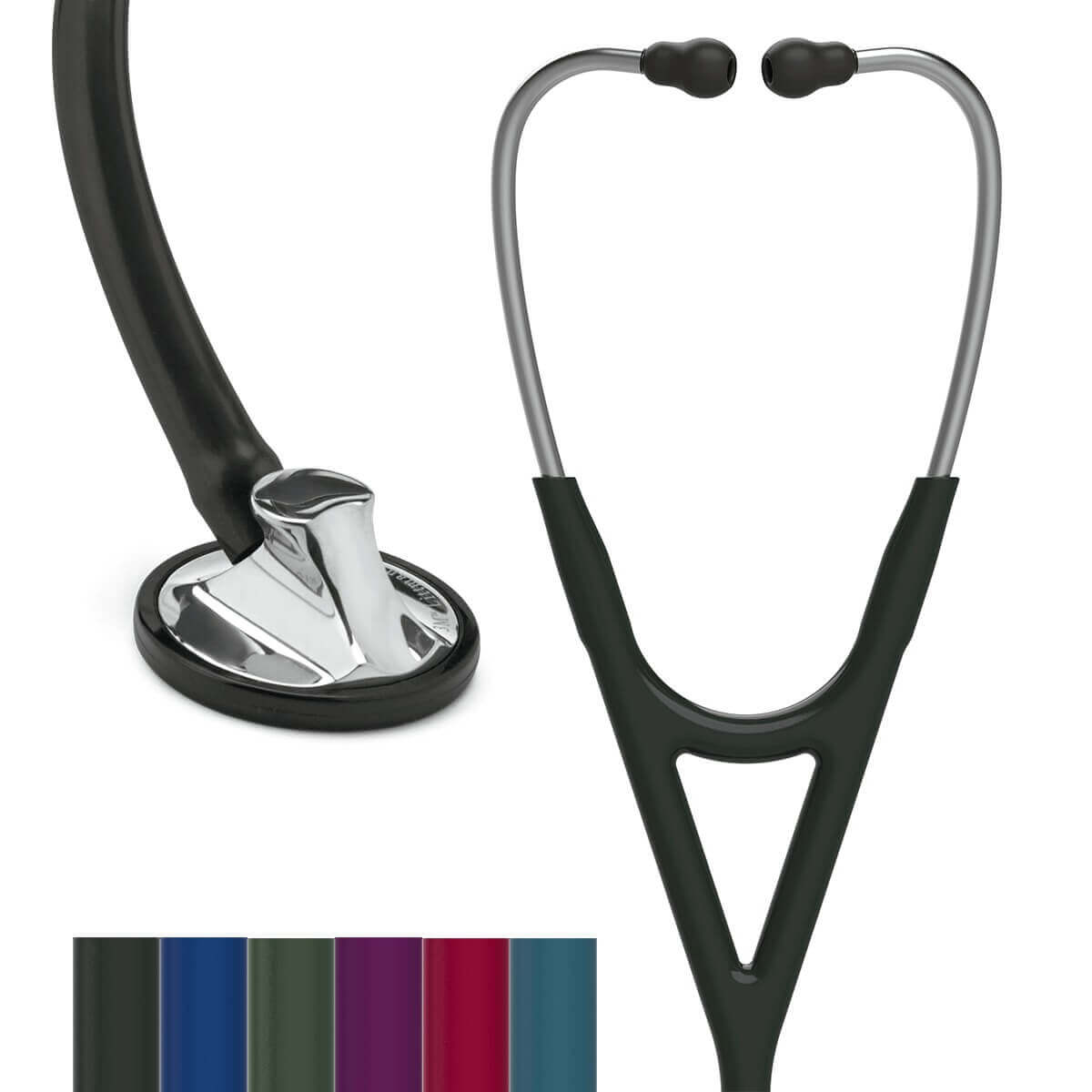 Upload recordings from operations, lectures, interviews or other medical videos and share it with your colleagues.
Uploaded by