Dr. Butler's opinion about Research and becoming a physician 5/6
105 Views
Video 5 of 6: As a start Dr. Javed Butler gives his opinion on the ESC Congress and emphasizes its meaning and importance for the present and future of cardiology. Subsequently he explains who inspired him to specialize in cardiology and heart failure.
Go to video 6 in which Dr. Javed Butler gives an advice to students on choosing between research and clinical practice.  
More on this subject
DocCheck Shop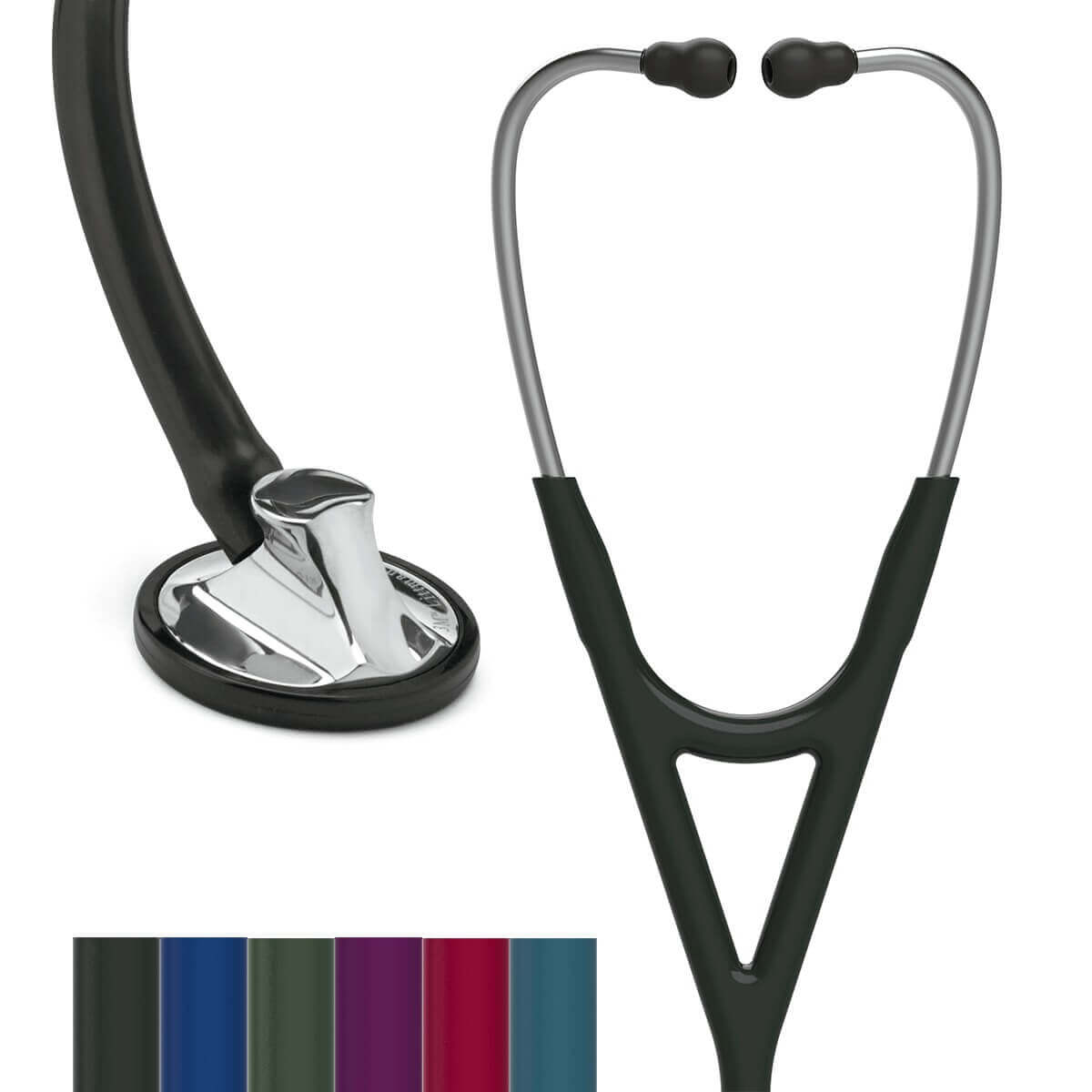 Upload recordings from operations, lectures, interviews or other medical videos and share it with your colleagues.
Uploaded by