Battery powered vs. batteryless pacemakers 4/8
154 Views
Video 4 of 8: In this video Adrian Zurbuchen starts by explaining the potentials of energy harvesting in medicine. He goes on by describing the advantages and disadvantages of batteryless pacemakers in comparison to battery-powered pacemakers.
Go to video 5 to get an idea of how the Torpedo Pacemaker works
More on this subject
DocCheck Shop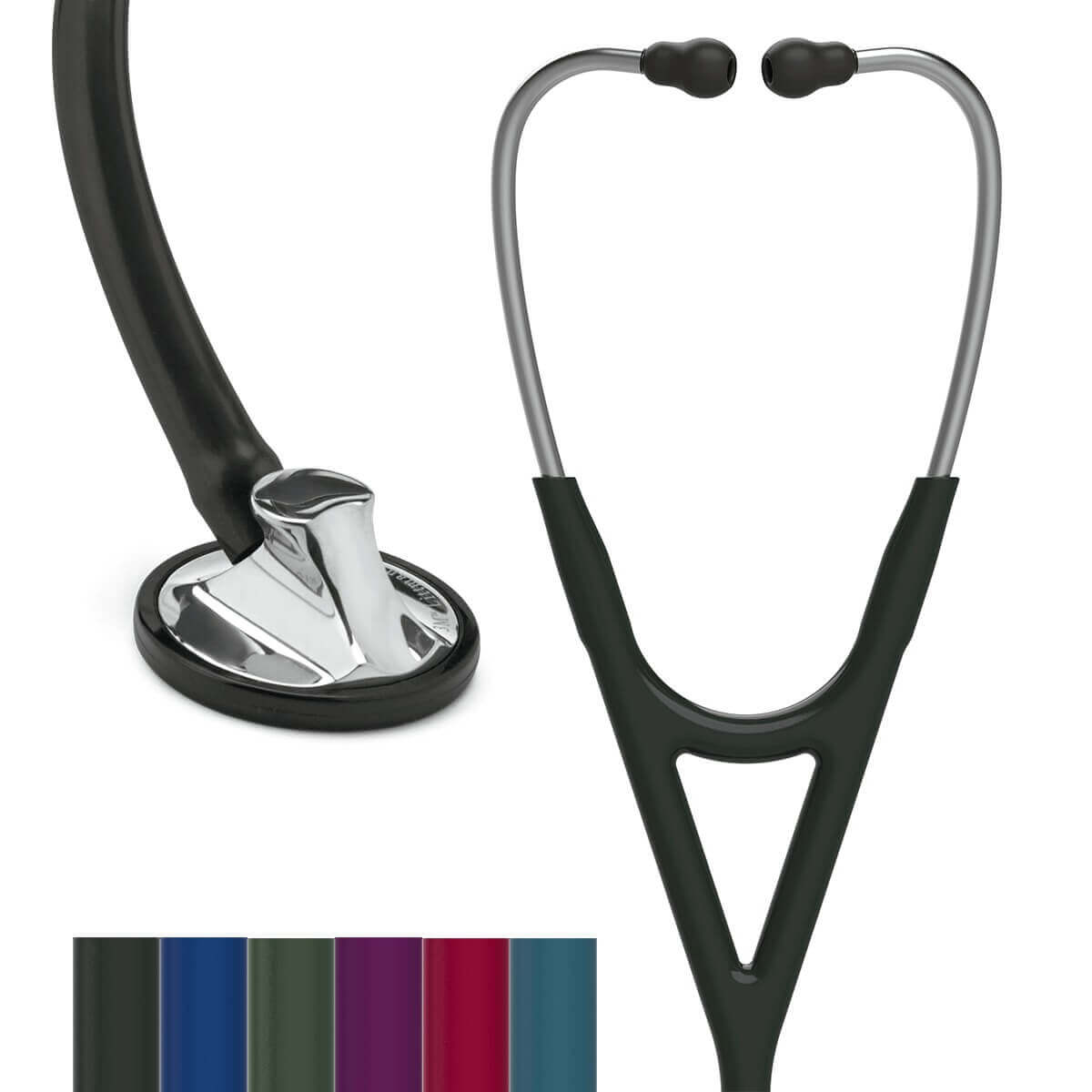 Upload recordings from operations, lectures, interviews or other medical videos and share it with your colleagues.
Uploaded by