The Torpedo Pacemaker 5/8
125 Views
Video 5 of 8: At the ESC Congress 2016 Adrian Zurbuchen holds a lecture that is called: "The torpedo-pacemaker - towards blood flow driven lead- and batteryless right ventricular outflow tract pacing". In this short video he summarizes how the Torpedo Pacemaker works.
Go to video 6 to hear more about the device he developed.
More on this subject
DocCheck Shop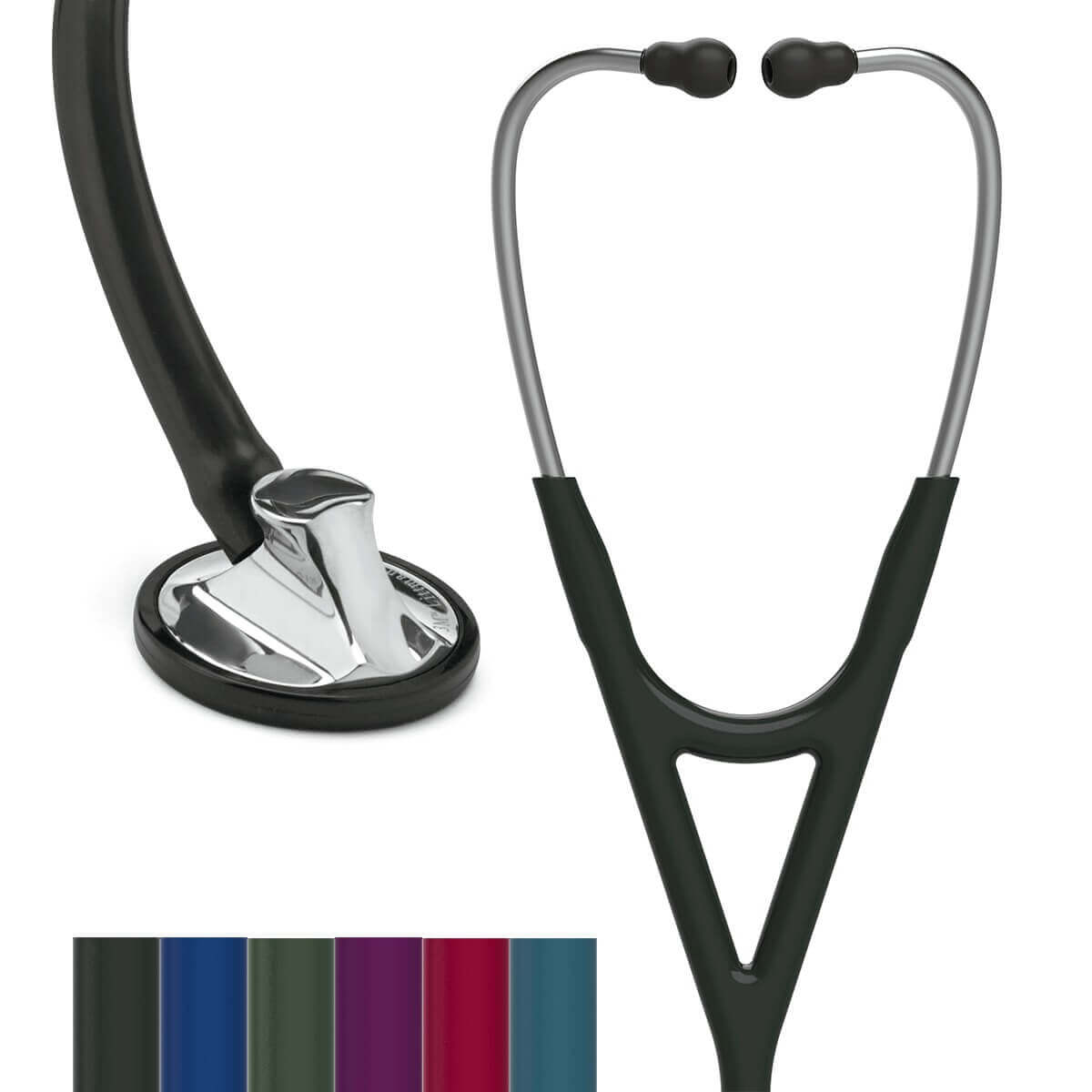 Upload recordings from operations, lectures, interviews or other medical videos and share it with your colleagues.
Uploaded by