Leadless device 6/8
78 Views
Video 6 of 8: The biomedical engineer, Adrian Zurbuchen, is asked whether it is the first time that the device he developed is leadless.
Go to video 7 and hear what the advantages of a leadless device are according to Zurbuchen.
More on this subject
DocCheck Shop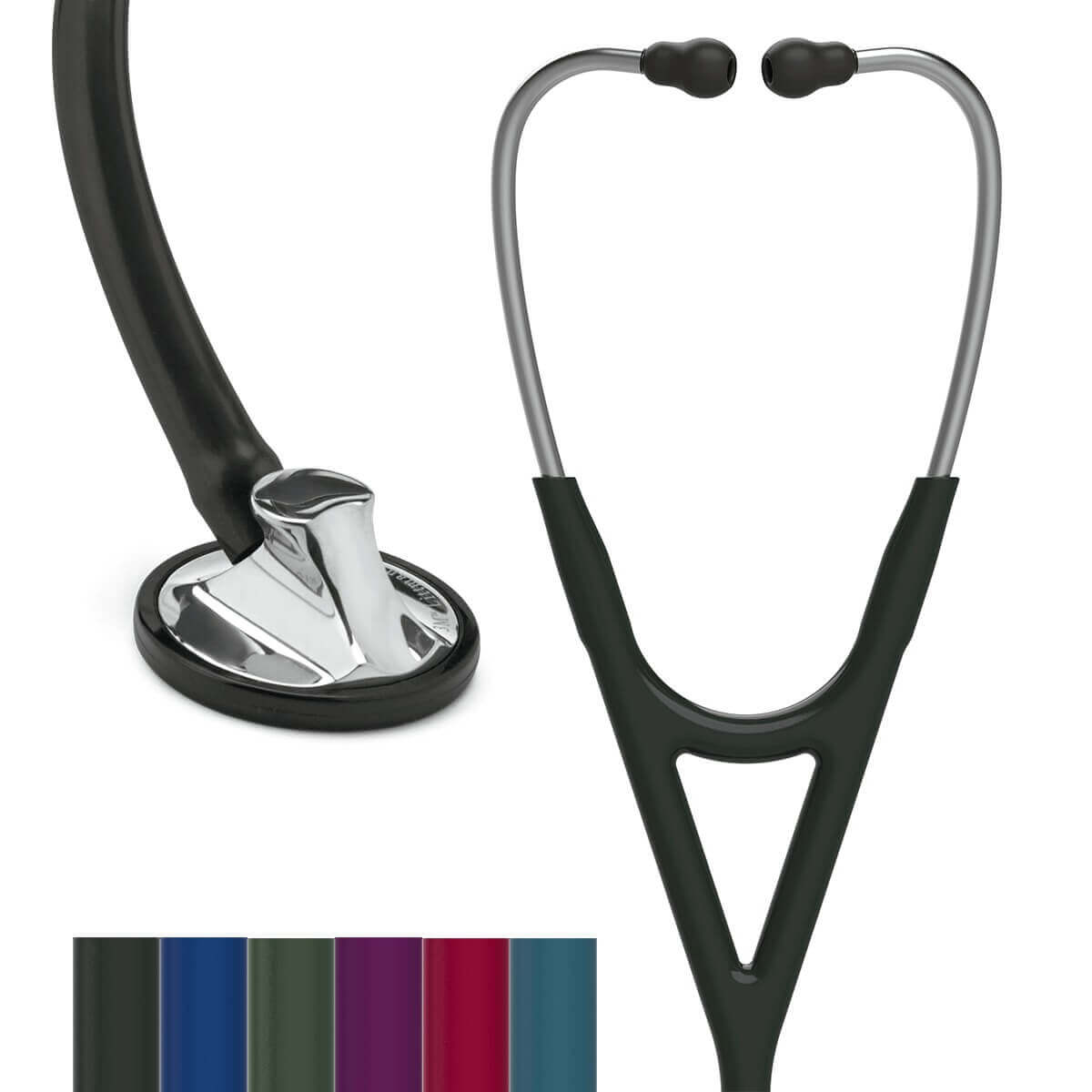 Upload recordings from operations, lectures, interviews or other medical videos and share it with your colleagues.
Uploaded by