Leadless device 7/8
56 Views
Video 7 of 8: In this video Adrian Zurbuchen answers the question of what advantages a leadless pacemaker has.
Go to video 8 to see how Zurbuchen expects the future of pacemakers to be.  
More on this subject
DocCheck Shop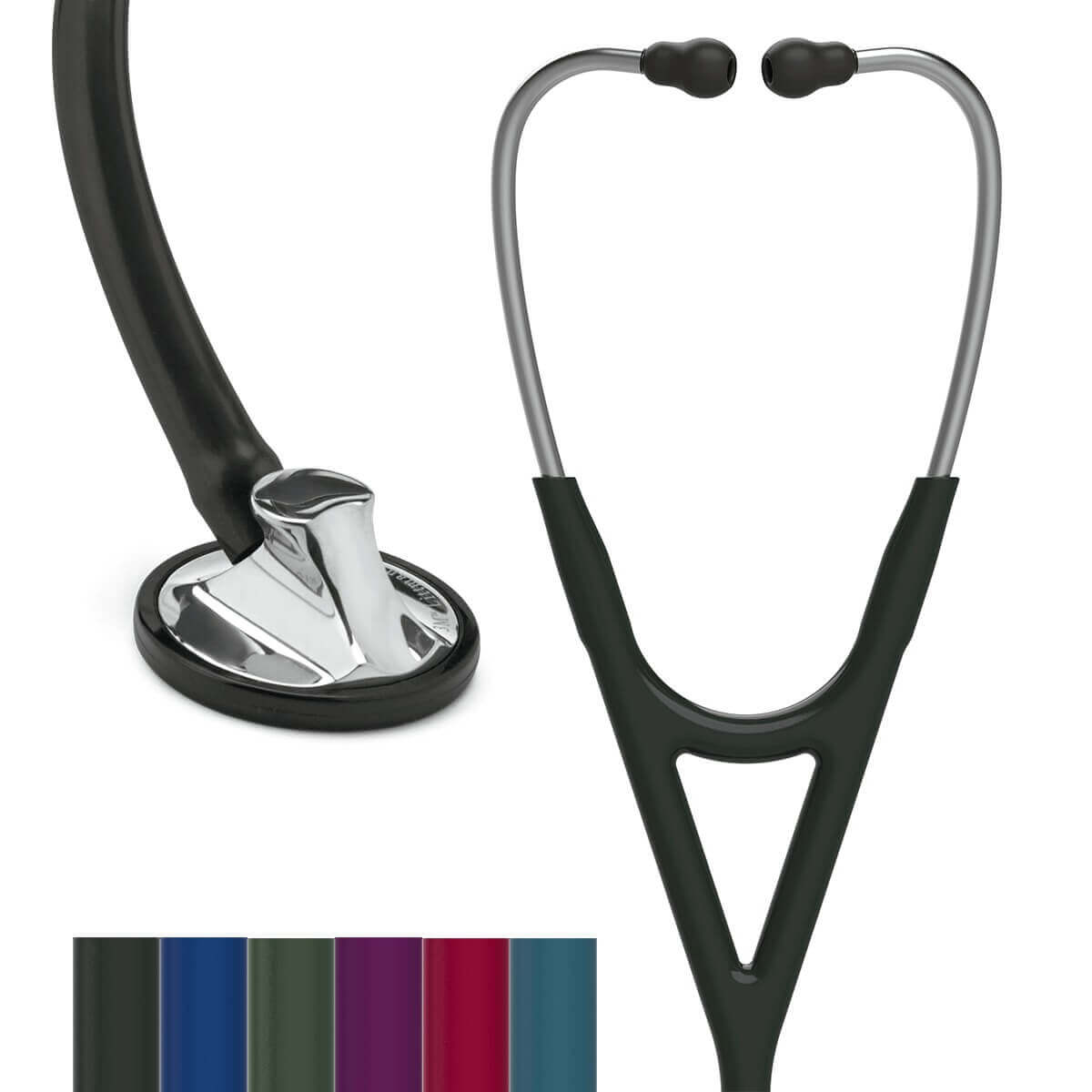 Upload recordings from operations, lectures, interviews or other medical videos and share it with your colleagues.
Uploaded by