PR:
Neonatology: intensive care between incubator and CPAP
525 Views
According to the World Health Statistics, 68,000 premature infants in Europe die each year. Today, the odds of extremely preterm babies being born are ever increasing. The primary reason for this is that quality of care has become an essential factor. The decline in mortalities for many years can be attributed to the advancements in medical technology.
More on this subject
DocCheck Shop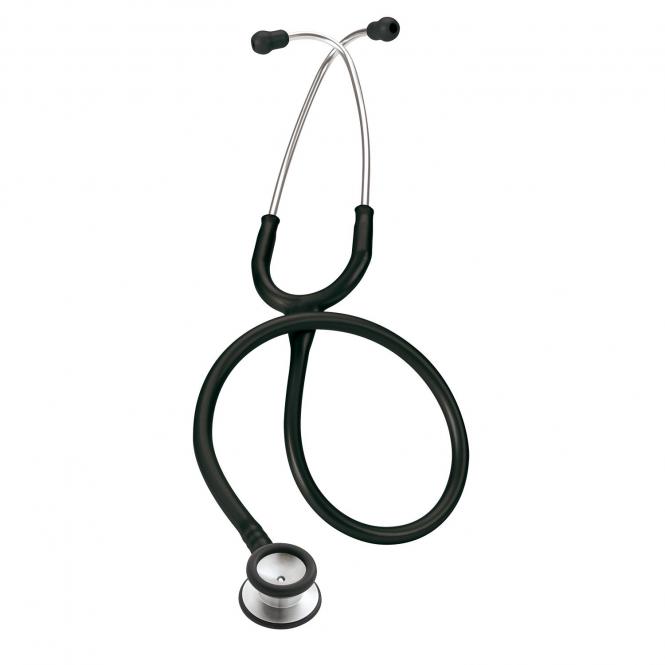 Upload recordings from operations, lectures, interviews or other medical videos and share it with your colleagues.
Uploaded by