Bypass surgery
3311 Views
In this video you can see an on-pump coronary artery bypass graft surgery.
A coronary artery bypass Operation (graft) (CABG) is necessary when the coronary arteries are blocked. During the operation the surgeon solves the problem by giving the blood a new pathway to the heart.
More videos on youtube.
More on this subject
DocCheck Shop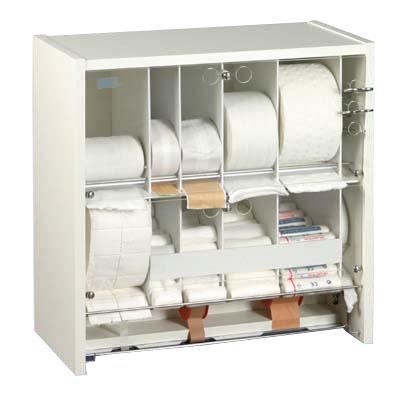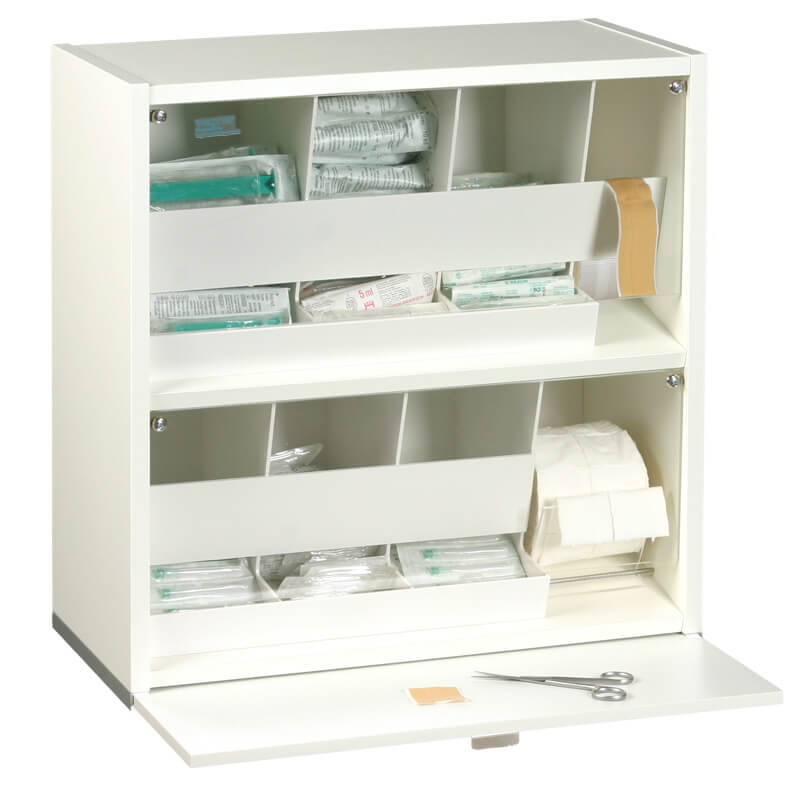 Upload recordings from operations, lectures, interviews or other medical videos and share it with your colleagues.
Uploaded by