Four questions to the European Health VIPs
6333 Views
Recently Barcelona became the centre of European Health Power by being host of the World Health Care Congress. Delegates from almost every European nation could be seen. DocCheck TV took its chance to ask the "European Health celebrities" for their opinion about international healtcare systems.
More on this subject
DocCheck Shop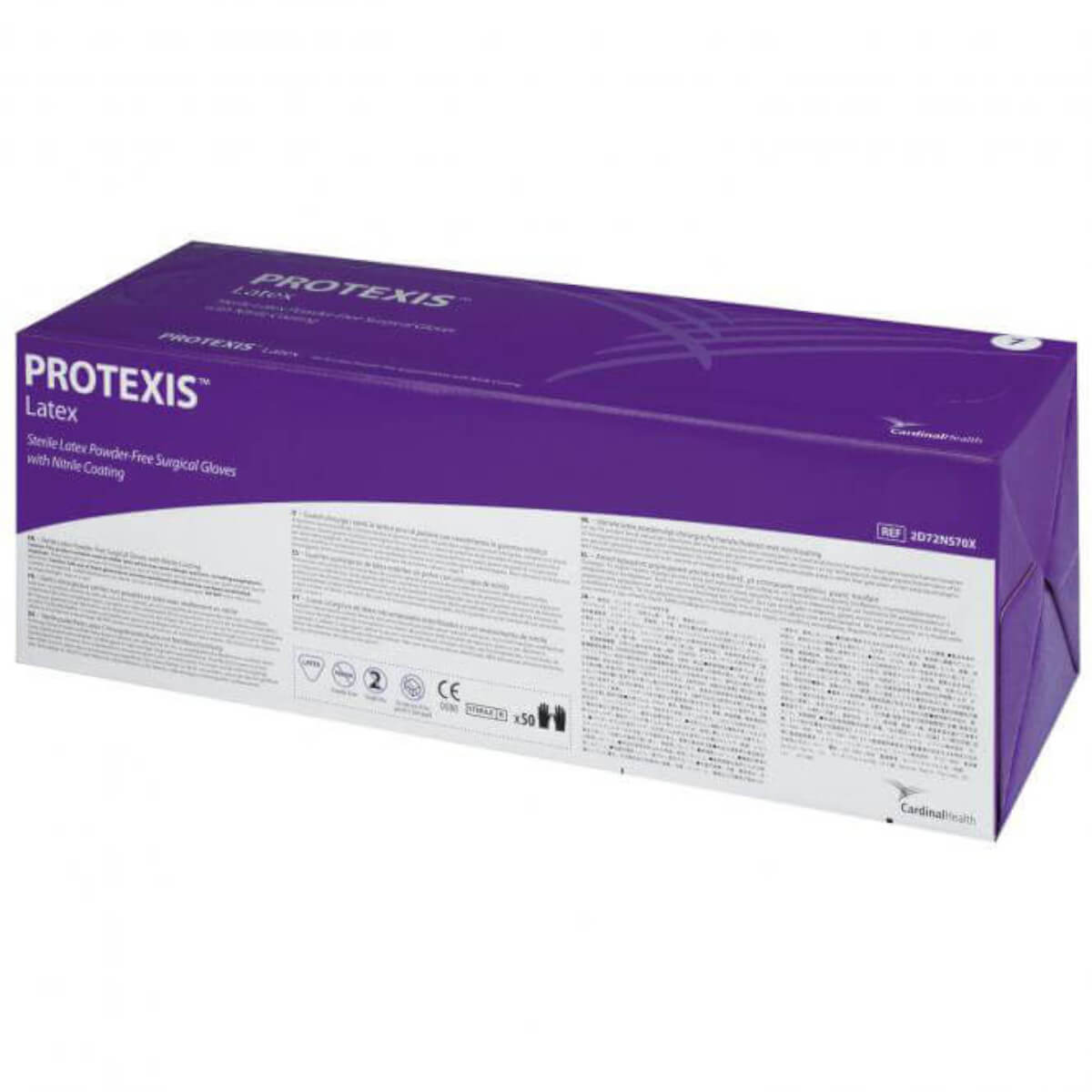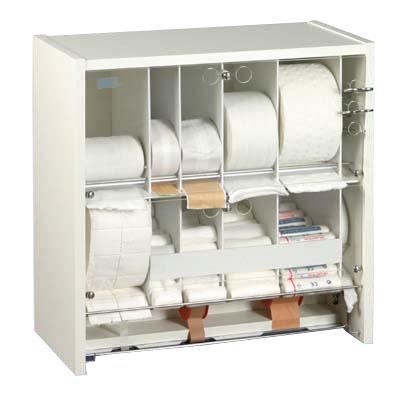 Upload recordings from operations, lectures, interviews or other medical videos and share it with your colleagues.
Uploaded by