Robots learning to feel
3805 Views
European researchers are developing human-like robots which, by means of special skin, can perceive touch and react to it. The machines are apparently supposed to be, among other things, employed in the therapeutical treatment of certain illnesses.
More on this subject
DocCheck Shop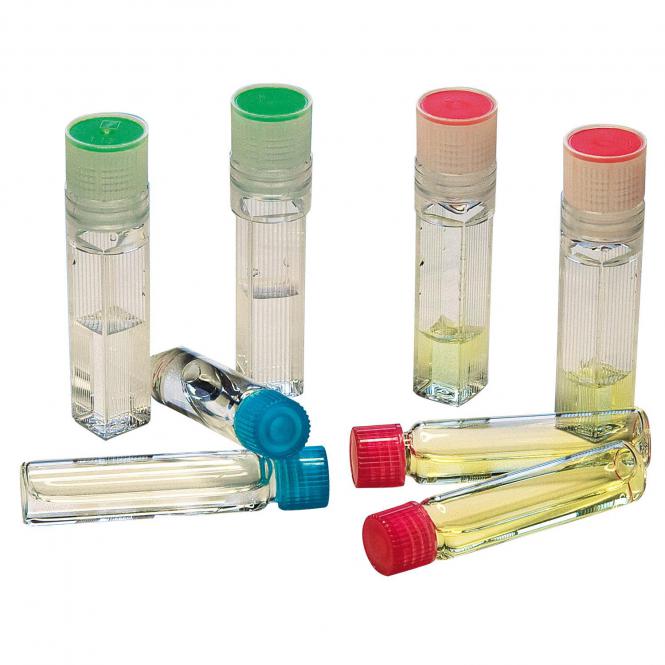 Upload recordings from operations, lectures, interviews or other medical videos and share it with your colleagues.
Uploaded by