The connection between the heart, the stomach and the vagus nerve
646 Views
In this video, I speak with a gastroenterologist, Dr Simon Smale who is also CEO of more than Just Medicine about how the stomach and the heart are related and how stomach issues can mimic or cause heart issues such as palpitations and chest pain.
Great video. .. Very informative. You could teach the MDs in the US a few things.
More on this subject
Documents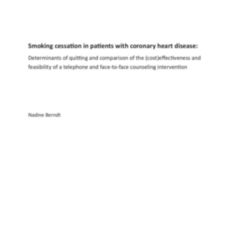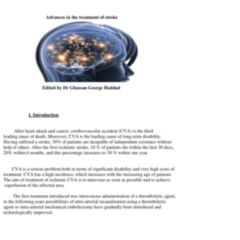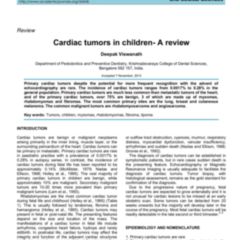 Upload recordings from operations, lectures, interviews or other medical videos and share it with your colleagues.
Uploaded by