The 4 types of heart palpitations
54 Views
Understanding these 4 different categories can help you understand whether your palpitations are due to a heart rhythm disorder or not. My name is Sanjay Gupta and I am a cardiologist in York.
More on this subject
Documents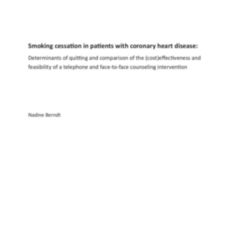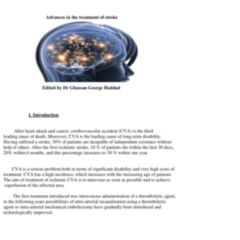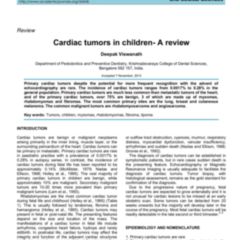 Upload recordings from operations, lectures, interviews or other medical videos and share it with your colleagues.
Uploaded by