Surgery procedure - lipoma on right lower leg
32060 Views
Dear Sue, DocCheck is a platform meant for interaction between healthcare professionals. I'm afraid we are not allowed to answer questions from patients. Please seek professional help from a physician near you. Best wishes, your DocCheck Community Team
I have one on ny lower leg its painful when i walk any distance what should b done
erst mal ein herzliches danke für den einblick, den ihr uns hier gewährt. ich finde den umgang mit dem patienten sachlich und inhaltlich gut. eine persönliche atmosphäre während einer op zum körper und patienten aufzubauen, ist - so glaube ich - unmöglich, weil die konzentration zu 100% auf jeden handgriff gerichtet ist. aber ein guter handwerker kann trotzdem mitfühlend gebrieft sein. meine hochachtung an die künstler ihres faches.
More on this subject
Documents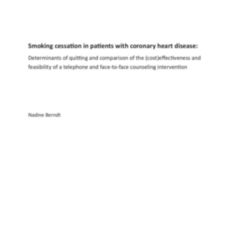 Upload recordings from operations, lectures, interviews or other medical videos and share it with your colleagues.
Uploaded by